I have a tendency to get real excited when I discover something new and can't wait to share it with my readers.    Just recently, I was introduced to the home shopping network SHOPNBC, which offers a variety of home and personal products, fine jewelry, brand-name watches, beauty, computers and much more.
Although the site has an amazing selection of products, I had a particular interest in the watches.   With a wide variety of watches to choose from, you have the option to search by price, brand or even strap/bracelet type.  I found this very convenient and a very easy way to navigate the site. 
One of their best sellers, the Stuhrling Original, has a nice selection to choose from, ranging in several price categories.  
One in particular that caught my eye was the Stuhrling Original Women's Aphrodite Delight Interchangeable Watch Set.  Not only do I love the price of this watch, I also like the color choices.  Color choices are Pink, Green, Blue, or White.  Retail price for this watch is usually $150.00 buy you can get it at SHOPNBC for $89.75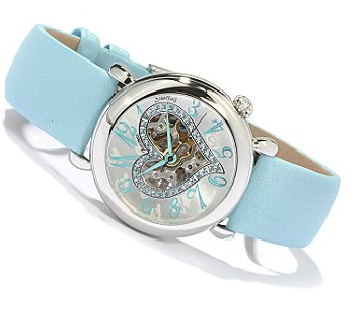 Another nice one is the Stuhrling Original Women's Courtly Diamond Swiss Quartz Leather Strap Watch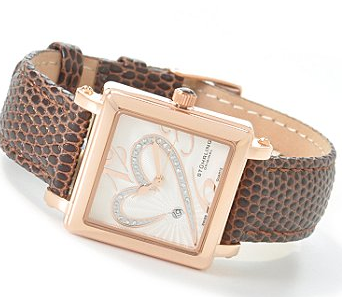 And for your Man:  Stuhrling Original Men's Now Voyager Automatic Bracelet Watch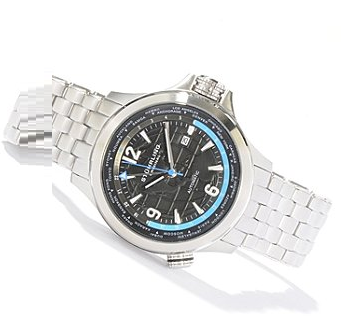 Or
Stuhrling Original Men's Brumalia Mechanical Leather Strap Watch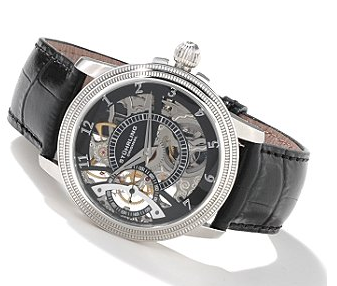 These are only a few of what they have available so feel free to take a look around if you are in the market for a new watch.  Other popular brands available include:  Guess, Gucci, Invicta, Casio, Android and more….
So what are you waiting for….Let me know of some great deals, you find.
This was a sponsored post but all opinions are that of my own and not influenced in any way.