Start your Day off with a Relaxing Cup of Tea.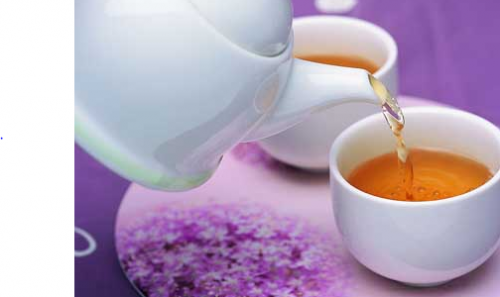 Try to set 5 to 10 minutes aside to enjoy some "mom-me" time.  This may involve waking up a bit earlier than the rest of the family but it will ensure you get some quiet time before your day begin.
Take a nice long bubble bath.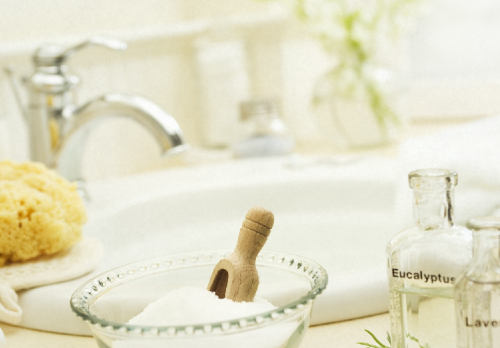 On most days, moms don't have the luxury of enjoying the pleasures of a nice long bubbly but on today you get the pass.  This may however involve locking the door and keeping out intruders (meaning kids and spouse).  Grab your favorite CD, light some aromatherapy candles and enjoy!
      Attending Church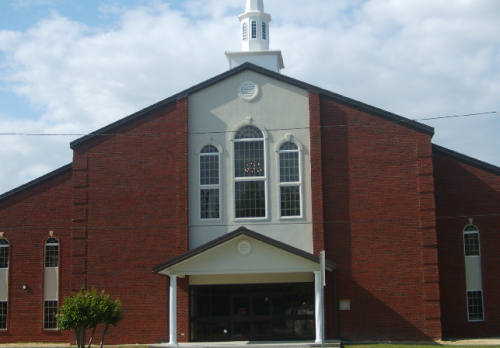 Most church's honor all mothers on Mother's Day.  This is a good way to express your love for your mom, wife or grandmother by attending church and worshiping together.
Go To Brunch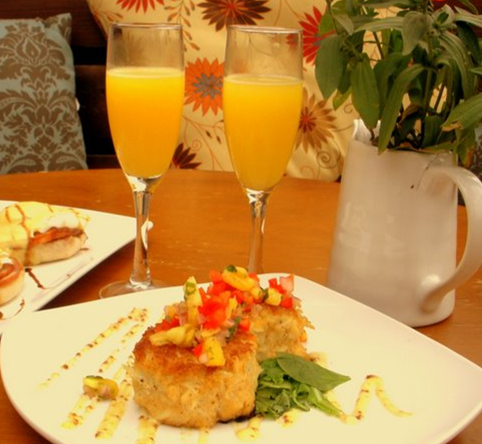 Having a meal prepared for you is always a treat and gives you a day out of the kitchen.   Take Mom out on this day.  She deserves it!
Laugh out Loud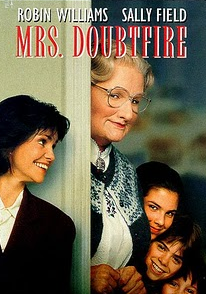 Watch your favorite DVD, the funnier the better and enjoy the moment while curling up with your favorite blanket and some popcorn.  Laughter is always good and it relieves stress. 
After it's all said and done.  The one gift that mom be appreciate more is the gift of sleep.  Remind the kids that this is Mom's special day and she will be retiring in a little bit earlier this evening.  This is where you come in Dad, get the kiddos in bed a bit early so mom can enjoy her some beauty sleep.
Every day is technically "mother's day" for us moms, so don't wait another year to celebrate, care for yourself and enjoy simple life moments.   You deserve it to yourself.
 Happy Mother's Day!