It is better to buy or lease a new car? Before you make the important decision, it is advisable to learn about the pros and cons of leasing or buying a car.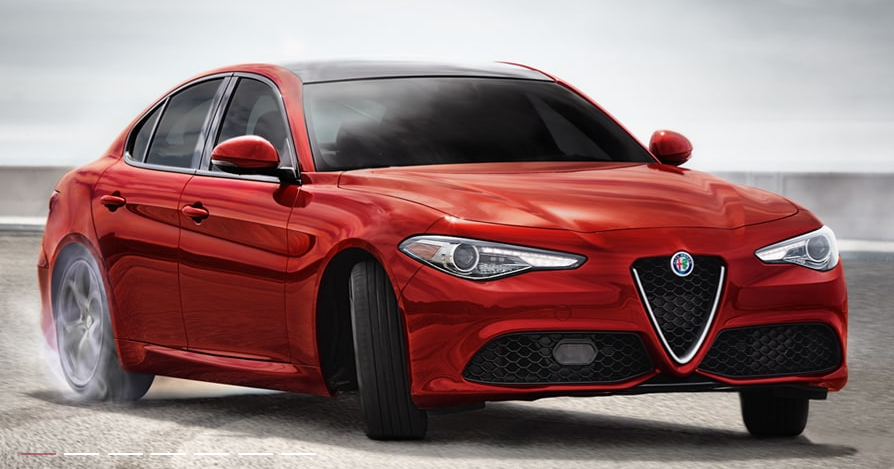 Buying a car is not the only option as leasing offers a good alternative. You can make the decision depending on your financial situation, how much you drive and other specific requirements. Dealers offer good deals on both buying and leasing. Compare the pros and cons of buying and leasing so that you can make a good choice.
Pros of Leasing A Car
Lower monthly payments with low or no down payment.

Less sales tax.

Lower repair cost as the vehicle is under factory warranty.

No trade in hassles at the end of the lease.

Drive a better car every two to three years.
Cons of Leasing A Car
You don?t own the car.

Mileage is limited to 12,000 miles per year. Extra mileage needs to be bought if you want to drive more than the specified miles.

The lease contracts can be confusing.

It is costly to terminate a lease.

Pay excess wear and tear if the car is not maintained properly.

Need excellent credit to lease a car.
Pros of Buying A Car
Buying a car saves money in the long run.

Drive as much as you want as there is no excess mileage penalty.

Modify the car as per your specific requirements.

Sell the car and buy a new one whenever you want.

Use the car as a trade-in for the next buy.
Cons of Buying A Car
Pay higher down payments.

Monthly car payments are higher than lease payments.

Costly repairs after the warranty ends.

Trade-in hassles when you want to buy a new car.
Consider the pros and cons of both leasing a car and buying a car before you make the important decision.