Disclosure: I received free coins for this post, however, all thoughts and opinions are my own.
Wedding planning can be overwhelming. Not only do you have to shop for invitations, but you also have to worry about addressing the invitations — not to mention also finding Save the Date cards as well as thank you cards.
What if there was an easier way?
Paperless Post might be exactly the tool that will keep you from losing your mind. Paperless Post help you to create both online and paper stationery products that reflect your personal tastes. Plus, their products can be used for weddings, birthdays, baby showers, graduation, and so much more.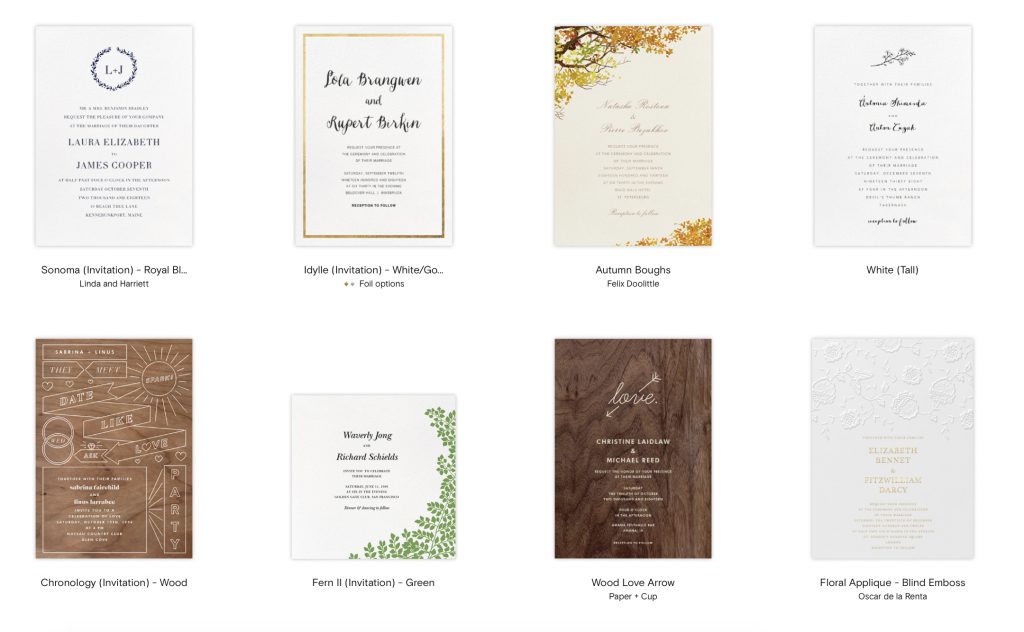 So, back to the wedding planning.
Paperless Post offers a huge selection of invitations that are available both online as well as printed. I browsed through some of the options and I was amazed at the number of options there were. There are traditional options, but there are also ones where you can add your own picture and you can even upload your own design.
If you choose the printed option not only can you get the printed invitation but you can add other elements such as an envelope, envelope liner, response card, and even have the return address added. No matter what design you choose, however, envelope addressing is always free.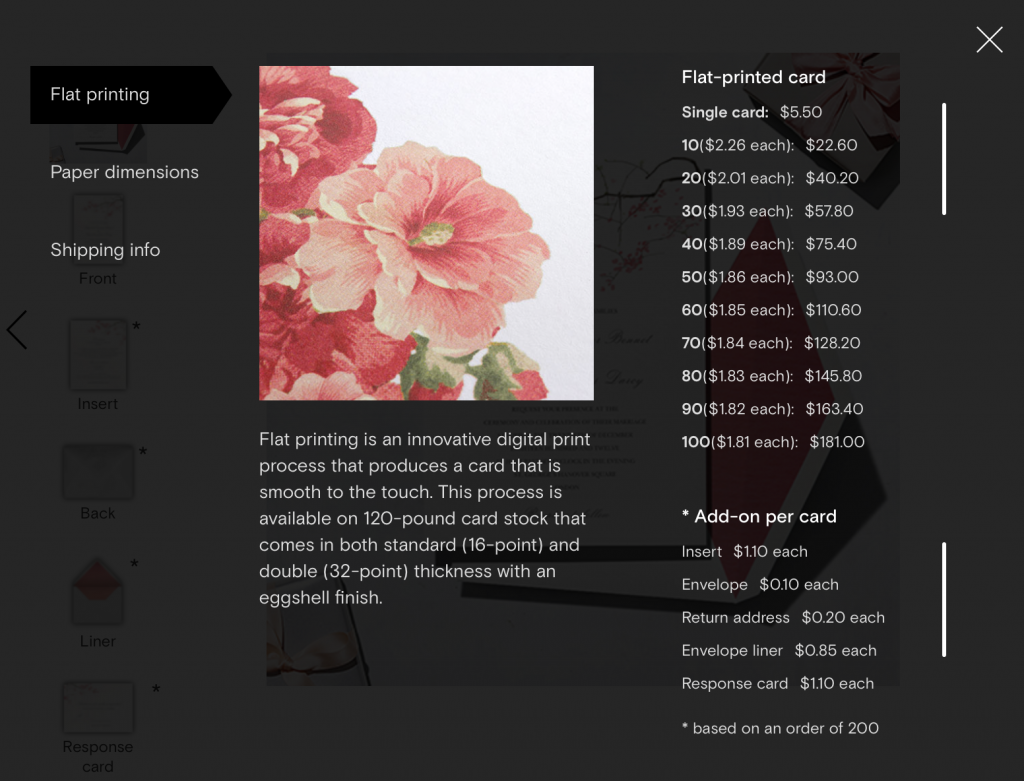 In addition to wedding invitations you can also purchase Save the Date and thank you cards. Paperless Post really is a one-stop-shop for all of your wedding stationery needs.
Even if you aren?t wedding planning, Paperless Post has so many other options for cards. I?m sure that there is something that will be able to fit your needs.
You can purchase printed cards using a major credit card or purchase a pack of coins for online spending. There are even over 800 free design options. Just visit the Paperless Post website in order to get started!