Buying insurance for pre-owned vehicles is similar to buying it for a new car. The only big difference is the rates you pay. Even though the value of the pre-owned vehicle is less, you will need to buy liability coverage. The car model and history will also affect the rate of insurance.
If you are buying insurance for a pre-owned car, you need to pay attention to its history. Are there any major repairs done? Was the vehicle involved in any accident? Does the car have any other problem? It is best to check all these details so that you can choose insurance wisely.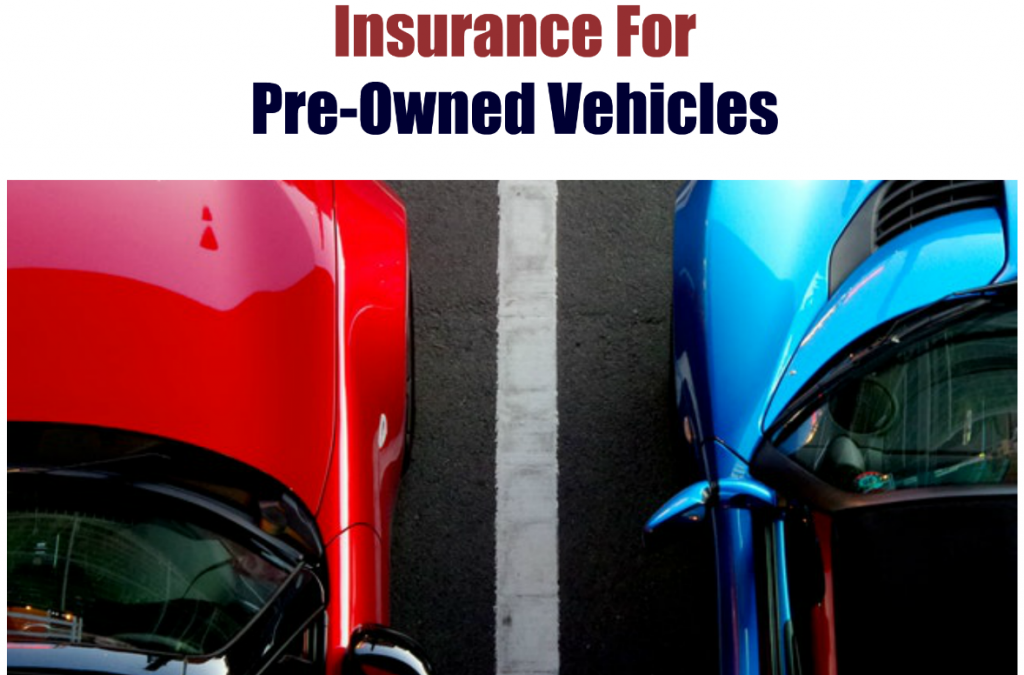 Liability coverage helps pay for any damage that you might cause to other people or their vehicles while driving. All drivers are required by law to carry liability insurance. All insurance policies will have a liability limit. This is usually the maximum amount the insurance will pay if there is an accident.
A comprehensive insurance also pays for damages that are not caused due to accidents. These include damages caused by natural events. Consider the value of your vehicle before choosing a collision coverage.
The cost of the coverage will vary depending on the deductibles you choose. When you have a lower deductible, you will pay a higher insurance.
Evaluate Insurance Providers
After you have estimated your insurance requirements and additional costs, you need to evaluate insurance providers. Choose reputed insurance companies with the highest ratings.
Get quotes and check the difference in premiums. Compare the premiums and discounts that are offered by different insurance providers.
In the market for a new or pre-owned vehicle?
Be sure to visit Boardwalk CDJR, our partners for this feature. You know the success of a smooth drive always lies with the reliability of the vehicle you own.
Save
Save
Save
Save
Save
Save