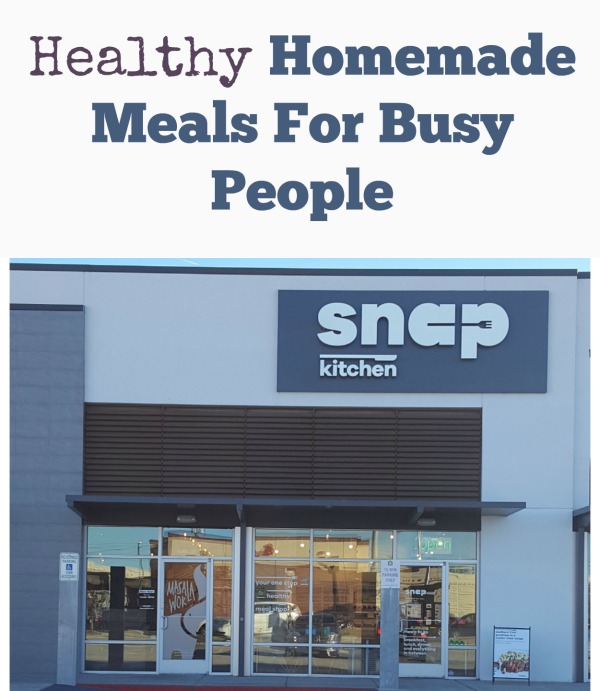 If you find yourself reaching for fast food more often than not, finding ways to incorporate healthy prepared meals are your new lifeline. Snapkitchen.com meals are hand prepared by chefs, then frozen super-fast to keep in all the nutritious goodness. They work for breakfast, lunch or dinner, and come in all different serving sizes, so they work for busy singles, working parents, seniors and new moms.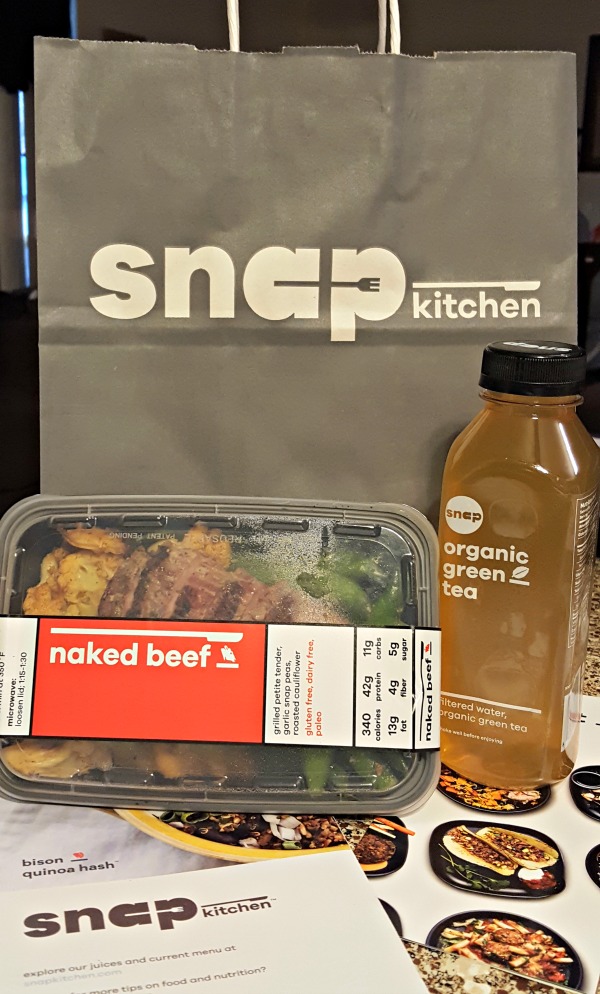 Typically, all you have to do is heat and serve!  They are simply too tempting!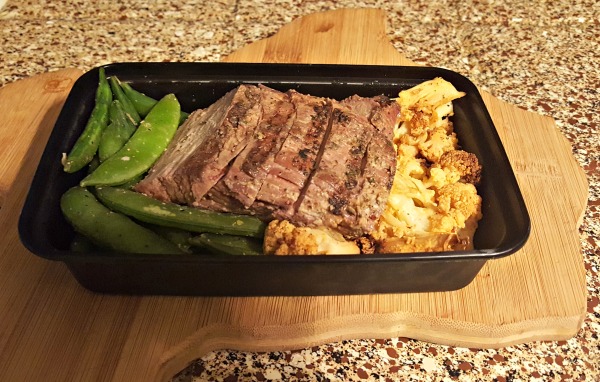 At Snapkitchen.com they are known for quality products and exceptional service. During my very first visit, the employee in the store was exceptional.  He made sure I had all the information I needed and helped me feel quite comfortable.  I went in a good time because he was able to devote some time with me.  Best customer service I've had in a long time.  I asked him his favorite item on the menu and he named the Naked Beef served with Cauliflower and Green beans.  It was delicious and probably the best prepared meal for me ever, the slightly roasted cauliflower had somewhat of a robust flavor which I loved. I could see myself eating that again. I liked it  more than some I have gotten in restaurants. Good choice for me."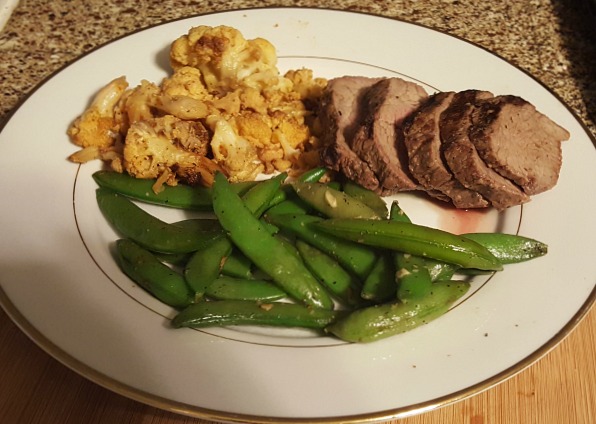 I can also really appreciate the health benefits of both calorie and portion control, and the fact that it would be infinitely easier to let Snap Kitchen do it for me, rather than try to experiment with these things at home.
I will definitely be going back!
The Benefits of Prepared Meals
Most people consider prepared meals a necessity rather than a convenience. Fortunately, Snapkitchen.com is a prepared meal service that focuses on meals that contribute to a healthy lifestyle.
It is important to understand that prepared meals are beneficial for more than just those with a busy lifestyle. They work for  busy singles, working parents, seniors and new moms.  Or even for the college student away from home.
Perfect for the Busy Lifestyle
Getting the right nutrition to sustain good health is beneficial for those on a busy schedule. As exceptional optional for prepared foods, Snapkitchen.com ensures that top-quality produce and ingredients are used to prepare meals. Despite the fact that busy people do not have time to prepare home-cooked meals, they still get the nutrients that they need through the amazing prepared meals.
Spending time cooking meals home is stressful after a tiresome day, prepared meals give those who are busy the comfort of knowing that someone else is doing all the work for them and they can alleviate their stress levels.
Prepared meals are also a great option for caregivers.  This relieves family caregivers from the burden of constant meal preparation, allowing them to focus on handling their daily needs. The elderly and those with certain dietary concerns can benefit since it may be hard to prepare the meals as per the guidelines. A option like Snapkitchen can ensure that every nutrient and/or calorie is accounted for, therefore, those benefiting from such services will find it easy to keep all of their conditions under control.
Affordable
Prepared meals are also more affordable than what we get from local eateries and restaurants. Instead of spending hundreds of dollars ordering meals from expensive menus. Busy people do not have to spend endless of hours looking for nutritious recipes.
Sustaining good health can only be achieved through a balanced schedule. Many people do not take meal preparation seriously. Therefore, well-prepared meals help to fight illnesses and malnutrition by providing regular balanced diets for all those who have unhealthy eating habits.
Everyone should be able to enjoy delicious, exciting, home-cooked meals, right?
Visit SnapKitchen.com today!
Save
Save
Save