When it comes to planning your Christmas cards for mailing out to family and friends it's great to find a website that allows you to make your own custom holiday cards. Basic Invite allows you to choose from a wide range of colors, an option to get a printed sample of your Christmas card and has over 40 different colors of envelopes.
Get Ready for Holiday Card Season with Basic Invite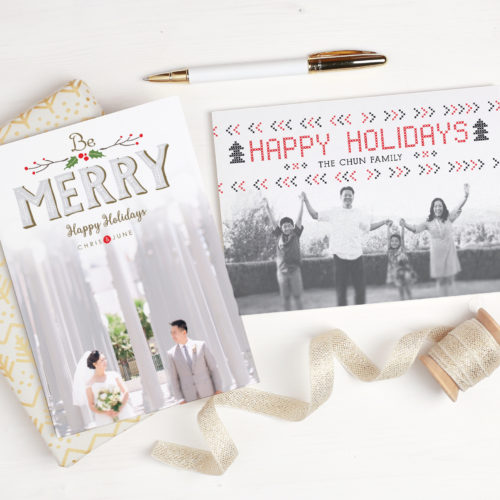 Why Mail Holiday Cards
In a word that's focused on social media and internet connections, it seems few families are able to emotionally connect beyond the computer screen. When it comes the holiday season it's always nice to mail holiday cards to your friends and family as a means to send a more personal greeting to wish them a happy holiday season.
Holiday cards are fun to get the mail too and can brighten anyone's day. Being able to open your mailbox and get a holiday card instead of a bill can make anyone smile larger than life. This is especially true during the holiday season when you may not be able to visit these special friends and family members.
Making your own holiday cards on Basic Invite allows you to have a more personalized experience. You can create holiday cards based on the color scheme you prefer, photos you want included and anything else that makes your holiday pic cards more personal. This helps make your friends and family feel more special as you took the time to personalized holiday cards for them.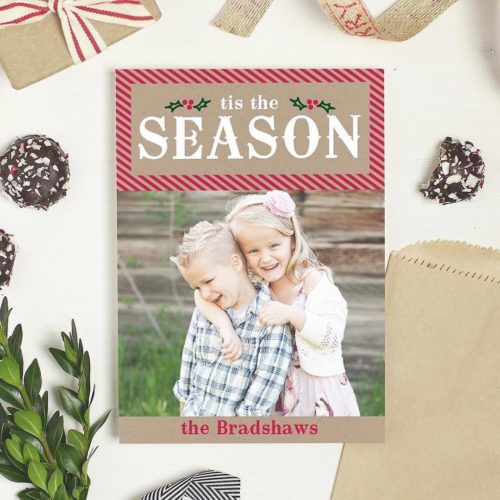 Why Choose Basic Invite
Basic Invite has over 180 colors to choose from so that you can change the color scheme down to the finest detail using their website with ease.
With 40 different color envelopes, you can easily choose an envelope that matches your personalized holiday card for friends and family.
The ease of use and navigation make it easier to create your own personalized holiday cards using Basic Invite. This site prides itself on providing exceptional customer service and many holiday card options for consumers to make the best suited holiday card every year.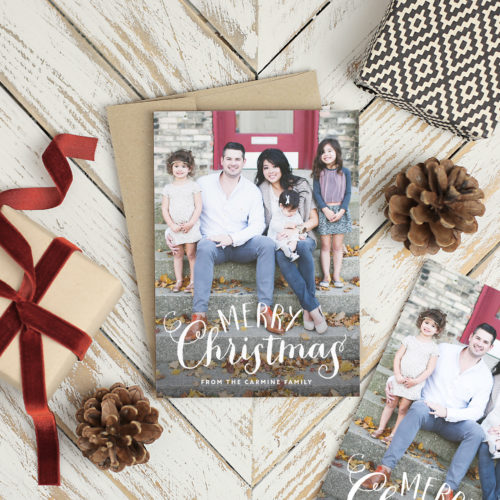 Right now Basic Invite is offering 15% off with coupon code: 15FF51 that they wanted to share with you as a means to help you make your family Christmas cards today. If you're not going for family cards, perhaps you will see how using Basic Invite to make your corporate Christmas cards will save you time and money during the holiday season too.