During the summer season, many people are out on the road going on their own adventures. From family road trips to driving to a specific destination, this is the time of year that many people travel. While traveling in your car may be more cost-effective than flying, the reality is that gas prices aren?t cheap. Today I am going to tell you a few gas saving tips for frugal travelers so that you can save more money on the ever-increasing price of gasoline.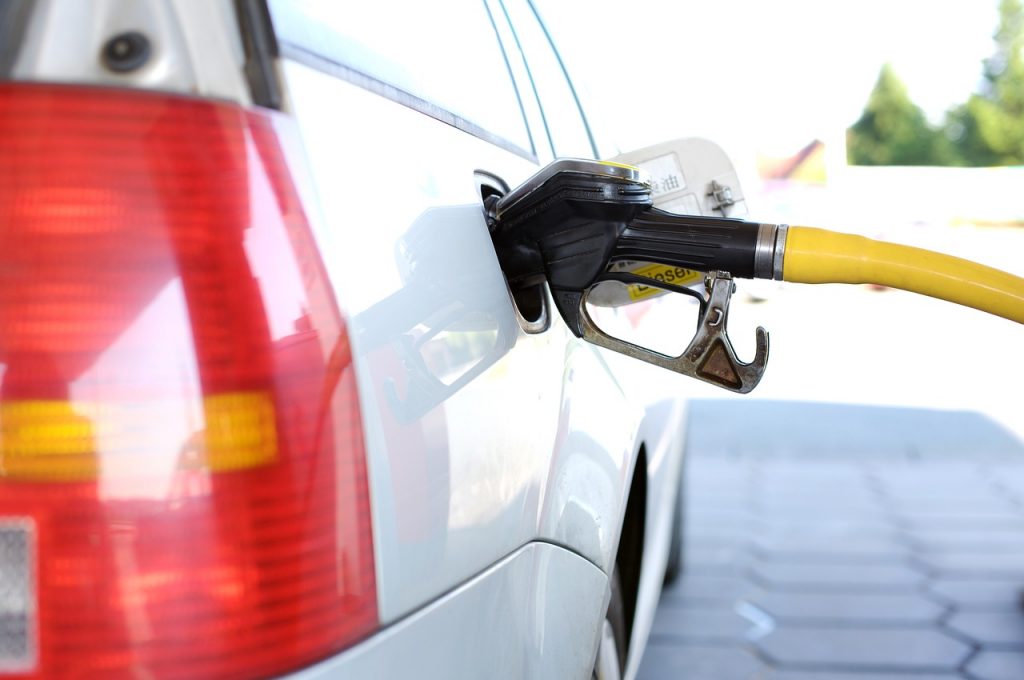 Plan an Appropriate Route
The first step to saving gas when you?re traveling is to plan an appropriate route that uses the least amount of miles. You could use a GPS based app to create your driving route, or go old school with a paper map. Think about the least amount of driving time combined with a steady speed limit. If you travel a route that incurs many speed limit changes, you?ll eat up more gasoline than if you planned the appropriate route that has a somewhat steady speed limit.
Get Reward Cards
Many gas stations have a reward card where you can immediately earn reward points to save on gas money. If you?re traveling often then a gas reward card should be something you look into. While every reward card works differently, the concept is the same. A reward card allows you to save per gallon of gasoline purchased up to a specific number of gallons. This reward car is free, so get your hands on a few reward cards for the gas stations you?ll frequent during your travel time.
Car Maintenance
As you drive around to many locations, you?re putting wear and tear on your tires. This means the air may seep out naturally. Checking your tire pressure throughout the duration of your travels will ensure that you?re getting the best gas mileage possibly for your type of vehicle. You may want to visit a local car dealership to have them do a quick car maintenance check before you head out on your travels to ensure there?s no issue that may put a strain on gas mileage.
Choose All-In-One Destination
Lastly, if you opt to stay in a location that offers you everything in one spot then you?ll save a lot on gas because you won?t have to drive as much. This option removes the need to travel at all once you?ve arrived at your final travel destination. This means you?ll save more on gasoline and be able to have that savings transfer over into the trip back home. Finding a destination that has all you need at one location will surely help you save the most gas as a frugal traveler.
While there are many other gas saving tips that others can offer you, these are the ones that I feel are best suited for the frequent frugal traveler.