Are you planning a road trip with your pet? A road trip with your pet can be a lot of fun. Traveling can be stressful for pets. With proper preparation, you can ensure a comfortable and safe trip for everyone.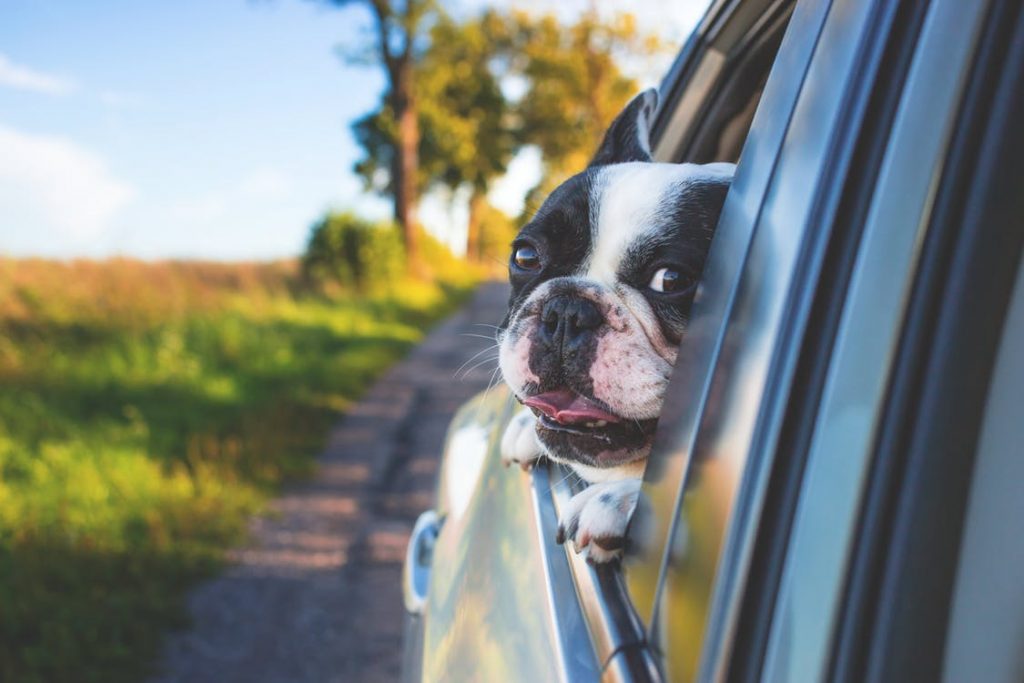 Prepare Your Pet
Prepare in advance if you want to drive with your pet in the car. Make short trips so that the pet gets accustomed to traveling in a vehicle. Some pets may suffer from motion sickness and anxiety. Talk to the veterinarian and get medications to relieve motion sickness. Getting the pet familiarized makes it easy to travel.
Travel Kit for the Pet
Prepare a travel kit for your pet. Waste bags, portable water bowls, your pet?s favorite toy and pillow, an extra leash, and treats. If you are planning to travel out of state, bring your pet?s medical records.
Choose Restraints for Your Pet
If you are traveling with a small cat or dog, use a carrier. They feel safe in the carrier. The seat belt can be used to secure the carrier. A restraint system is best for large dogs. The restraint system can be strapped to the seat belt or ceiling of the car. Always place your pet in the back seat. This can keep it safe even in an accident.
Bathroom, Food, and Water Breaks
Stop often so that the pet can stretch its legs and relieve itself. Avoid feeding the pet in a moving vehicle. After giving the pet food and water, rest for some time so that it can digest.
Avoid Leaving the Pet Unattended
Never leave the pet unattended in the parked vehicle. Put the name, address, and cellphone on the pet?s carrier in case of an emergency. Comfort the pet if they show any sign of distress.