If you love snacking, you're gonna love Entenmann?s??Little Bites? Cookies & Cr?me Muffins, the newest addition to the Little Bites? Seasonal Favorites line. Served in pre-portioned pouches for snacking on-the-go, Little Bites Cookies & Cr?me Muffins feature a chocolatey, soft and moist mini muffin combined with pieces of creamy chocolate sandwich cookies. And get this, they contain only 190 calories per pouch, and never contain high fructose corn syrup or trans-fat.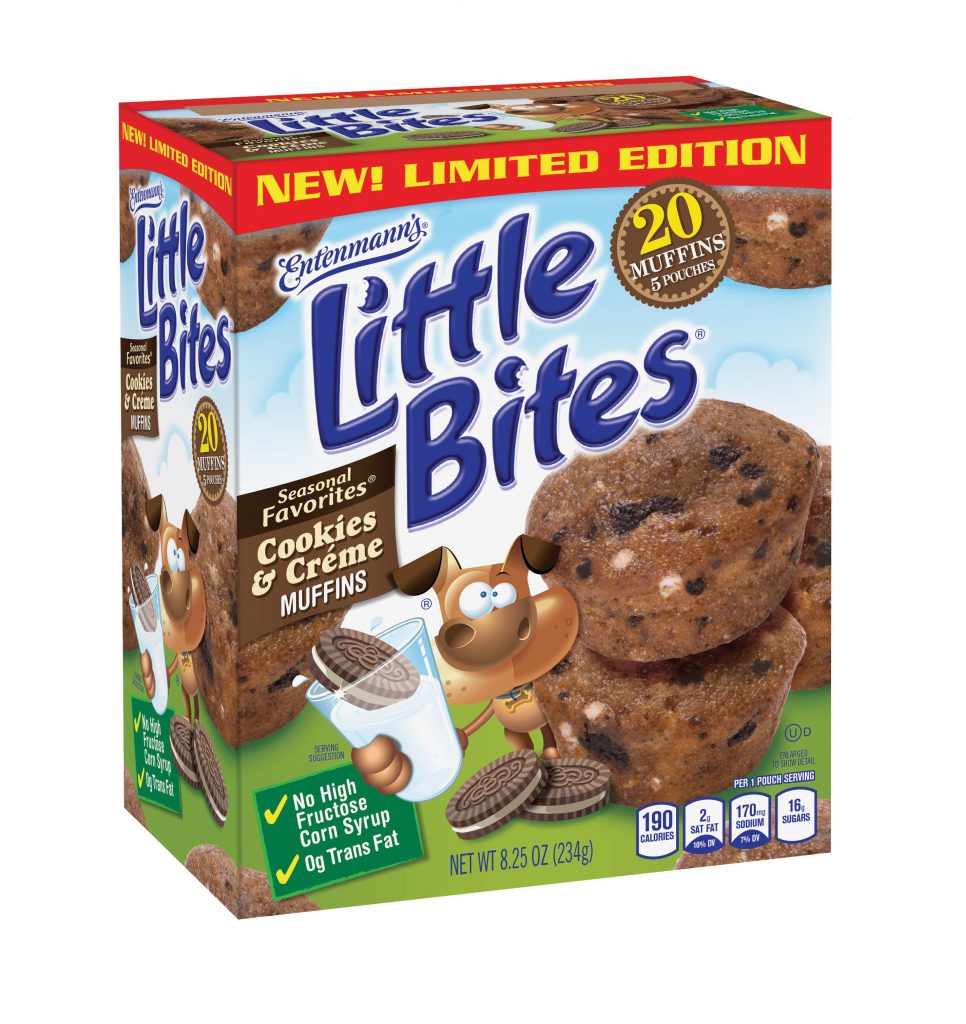 The littles in your household will absolutely love these, so will you. You will definitely want to stocked up with Little Bites. Having them for breakfast is a great option! Pair them with some sliced apples or a banana and you have a nice balanced breakfast.
You can find the new limited-edition ?Little Bites? at retailers nationwide through February 2018.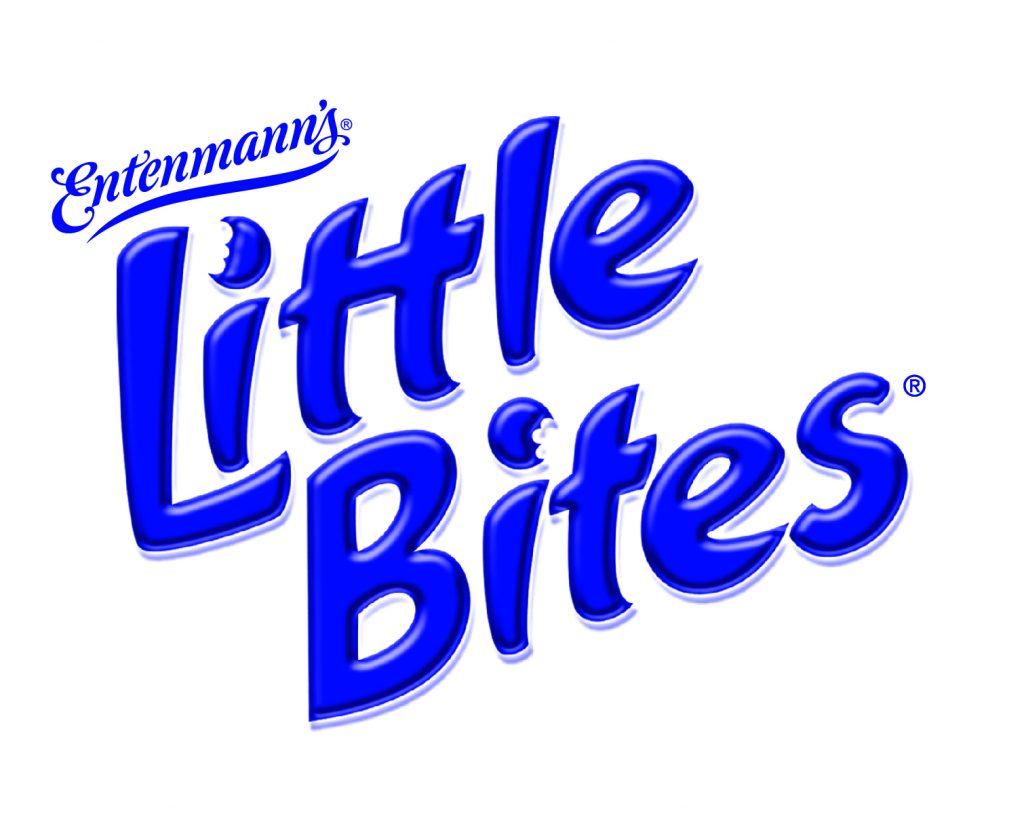 Try the NEW Little Bites? Rewards Program
Buy 10 5-count boxes of Little Bites? Snacks and get 1 FREE! Simply send your receipts by text message, email or website. To get started, send a text message with the keyword ?Little Bites? to 811-811, email to?redeem@Rewards.LittleBites.com?or visit?http://rewards.littlebites.com. They?ve made collecting free boxes of mini muffins so easy!
Check them out on Social Media!
Entenmann?s? Little Bites??website
Entenmann?s? Little Bites??Facebook
Entenmann?s? Little Bites??Instagram
Entenmann?s??YouTube