Giveaway has ended
I love finding fun new shops on Etsy?it?s always a treasure hunt for the best handmade and vintage gifts and trinkets. I was looking for a fun gift idea when I came across Lindsay Burck Designs ? and instantly fell in love. Lindsay?s shop is all about honoring the family relationships in your life. Her beautiful, one-of-a-kind items make perfect gifts and are completely unique. After just a quick glance through her shop, I was in awe of her creativity and her high-quality designs.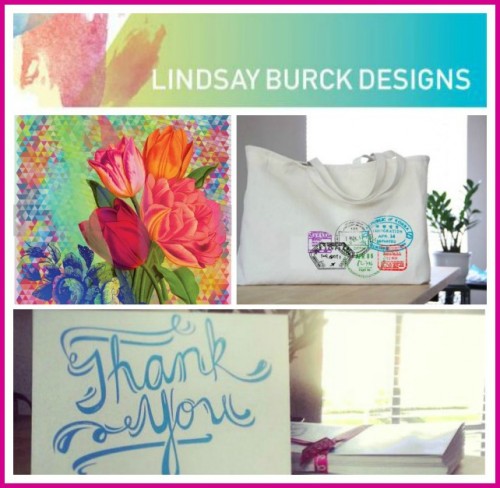 Lindsay has a great collection of items in her shop, ranging from darling customized tote bags perfect for wedding guests or travelling, to printed t-shirts and home d?cor. I could probably get all of my Christmas shopping done from Lindsay?s shop alone!
However, my absolute favorite item is the recipe printed towels. When you order, all you have to do is send a scan of an old family recipe card and Lindsay will turn it into a spectacular tea towel. I can?t wait to get towels made of my grandma?s famous meatball recipe! It is such a unique way to remember and honor my grandmother. Even better, if you order a set of multiple towels, you can put a different recipe on each towel. Lindsay will work with you every step of the way to customize your design and get it exactly how you want. Plus, the towels are durable and can be used in the kitchen and thrown in the dishwasher.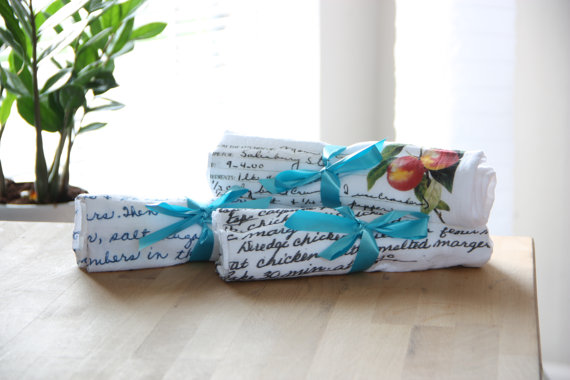 Anyone can run to the store to pick up a generic gift, but it?s the special pieces that showcase relationships and create memories. I?m already looking forward to seeing my family members? faces when they open up their one-of-a-kind gift created by Lindsay. Lindsay Burck Designs is the best of both worlds?a way to cherish your family and still be practical and stylish.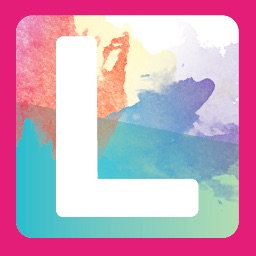 Lindsay is kindly giving away (1) $75 gift certificate towards any item in her shop to a reader of Cocktails with Mom! The giveaway is open to U.S and Canadian Residents.
To Enter the giveaway:
1) Visit Linsday's Shop then leave a blog comment on this post?(name and email required)?? letting me know?which print you would choose if you won.
2) Make sure to leave your blog comment and see the other ways you can earn extra entries on the Rafflecopter widget.