Some childhood lessons just seem to stick with you, even after years of being on your own. My parents were the ones who taught me to always be prepared. From an early age, my dad instilled in me the need to have supplies ready for a disaster and to have a plan of what to do for sickness or injury. We?ve thankfully never had to use our emergency supply kits, but those drills and talks as a kid have stuck left a lasting impression on me.
But now that my parents are getting older, its time to turn the tables and talk to them about being prepared and safe as they age. There are lots of options for senior care, but my parents thrive on their independence and freedom?I would hate to have them feel like that was taken away just because they reached a certain age.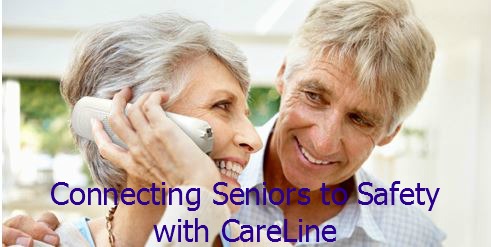 The VTech CareLine helps my parents maintain their freedom at home but also keeps them safe in an emergency. It comes with a corded phone that features a digital answering system and voice announce caller ID. One of my parent?s favorite features is the photo dial system, where they can just touch the photo of one of the four pre-programmed phone numbers and talk to their kids without having to dial numbers. The phone is easy for my parents to use, even as they get older, and makes it simple for them to stay in contact with friends and family.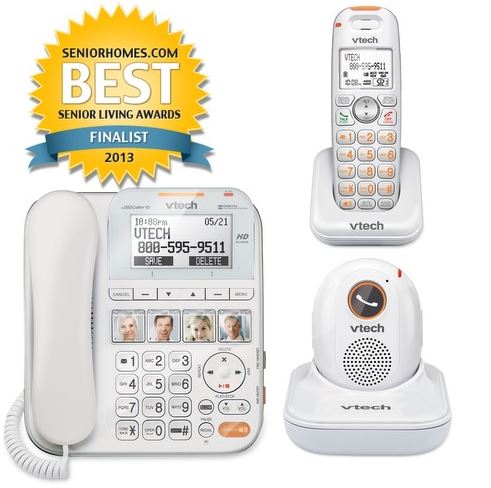 The system also includes a lightweight safety pendant that can be worn around the neck so that in an emergency help can be reached right away. You can program two numbers into the pendant with no monthly fee. The range even includes the area around the house, so if something were to happen to my dad when he was out in the backyard, he could still call for help.

The best part of the CareLine system is that there aren?t any contracts, installation fees, or monthly charges. Plus it?s made by the leaders in aging and technology, so you know it?s going to be good.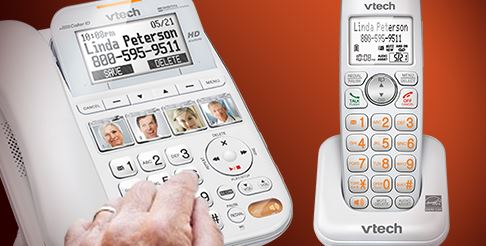 CareLine gives me the extra peace of mind that my parents will be safe, and it helps my parents live a full life knowing they can stay connected, even in an emergency. It all goes back to what my parents taught me, to always be prepared.
Learn More About the VTech CareLine by visiting them on the following outlets
VTech CareLine Website?
VTech Facebook Page
VTech on Twitter