Driving can be a monotonous experience, but thanks to smart phones there are now more resources available to drivers than ever before. Make your drive time more efficient and enjoyable with these five top smartphone apps: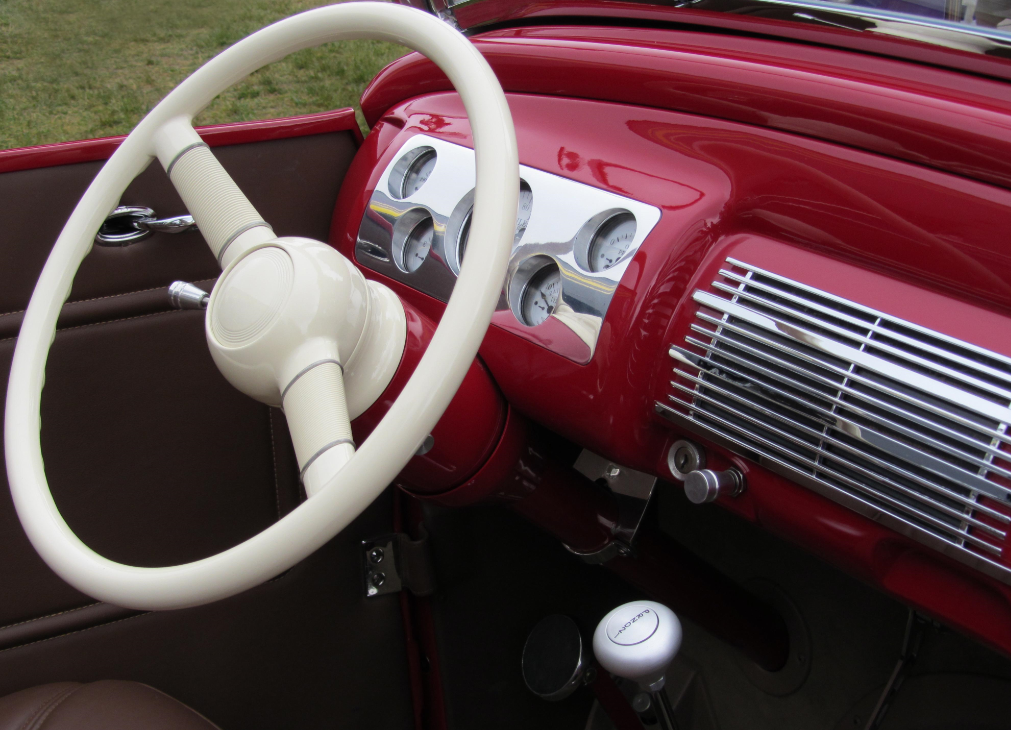 Waze alerts drivers of high-traffic areas and quickly finds alternate routes. Leave the app running as you drive to get up-to-date traffic information. This app is ideal for people who regularly drive in busy areas of cities. Be careful, it will drain your battery.
If you find yourself in need of a mechanic, start with the RepairPal app. This app provides the average costs for car repairs specific to your make and model and can even direct you to a reputable local mechanic. It?s a great way to know what to expect in car repairs and to help you avoid getting ripped off.
Honk is the app for everything parking related. The app can drop a pin where you parked, take a picture of your parking spot, and lets you use written and voice memos for directions back to the car. You can also track how much time is left on the meter. This app is great for people who park in densely populated areas or who just have problems finding their car.
The Roadtrippers app is a great resource for long car rides. You can use the app to plan your entire trip, from places to stop, roadside attractions, restaurants, and more, with reviews from fellow roadtrippers. The app will even estimate how much you?ll spend on gas.
Find the best deal of fuel with the GasBuddy Users input gas prices, which allows you to search by the cheapest gas in your area or for the closest station. With thousands of users, the prices are plentiful and accurate.
Looking for a new vehicle? ?Be sure to check out Antioch Chrysler Dodge Jeep?who I have partnered with to bring you these handy app ideas.