I participated in a campaign on behalf of?Mom Central Consulting?for?Zappos.com. I received product samples to facilitate my review.
My boys were very excited to start school this year. And I was too. Not because they had a boring summer (because we actually did a Lot ) but back to school for them also meant back to school shopping. At 10 and 13, they pretty much know what they want and sometimes mommy doesn't just get it right. They each have their own style and are very particular about what they wear so I pretty much let them pick out their own clothes and I get to make the final approval. I had already decided that most of our shopping would be done online because I just didn't want to deal with the crowded stores. It was a win win because shopping on line is fun for them and stress free me! So the opportunity to shop at Zappos.com for some back to school shopping was the perfect solution for us.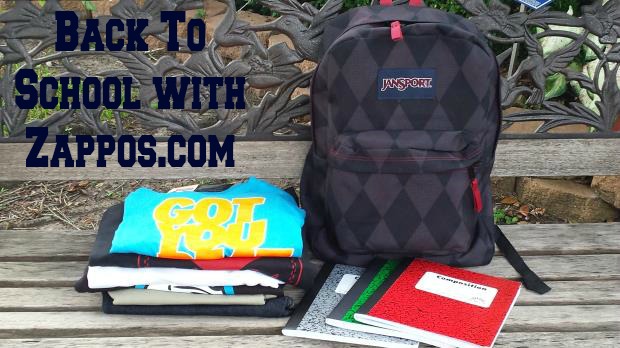 Shopping Online Makes Mom Happy
Shopping Online for me is one of the best options ever. Besides the fact that it allows me to shop from home, it also keeps the kids happy. We were given a budget of $300 to go back-to-school shopping and choose at least three items with the credit. Browsing thru Zappos.com, we came across an array of back to school products. Everything from clothing, shoes, accessories, backpacks and more. Plus they offer super fast and free shipping and returns as well as 24 hour customer service which is great! And let me tell you. The shopping was really fast and I love that because we were able to purchase a few school items and they made it before I looked up.
The offerings at Zappos.com are also great. Loved all the name brands at such a great price. The boys actually went a bit overboard because of such a large selection. They were able to find some cool graphic tees, jeans, athletic shorts and even a couple of cool back packs. Check out what they scored below.

For The Pre Teen
Nike Kids Legend Status Takedown Tee
For The Teen
Levi's? Mens 505? Regular/Straight Fit
As you can see, they scored on some really great finds. Click the links for product info and do some shopping while you're there.
Shopping for back to school should not be stressful but instead fun. Zappos.com provided that for us and they also created a wish list of items for later. You don't want to see that one because the list is long :). We have some more shopping to do so maybe they will be able to get a more items. So for your stress free back to school shopping, be sure to head over to Zappos.com for some your back to school needs. And don't the free and easy shipping and returns!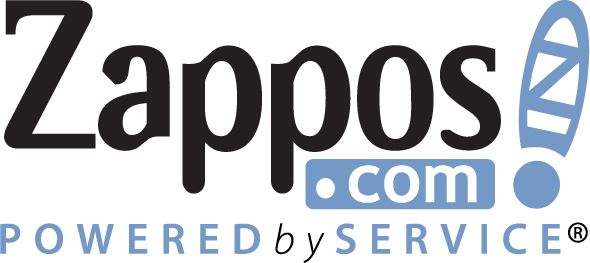 Follow Zappos.com on Facebook and Twitter, and check out their Pinterest boards some pretty neat school outfit ideas!
I participated in a campaign on behalf of?Mom Central Consulting for Zappos.com. I received product samples to facilitate my review.