Do you want to make your valentine feel romantic and loved? Your partner may have some expectations but you can go beyond these expectations with new creative and romantic ways to impress them.
DIY Cards
Design a card on your own to impress your partner. It's easy to find tips for how to make cards, but you can start with something as easy as writing love quotes or a romantic poem to express your love and emotions. Be as creative as you want. This is a perfect way to show how much their love and affection means to you.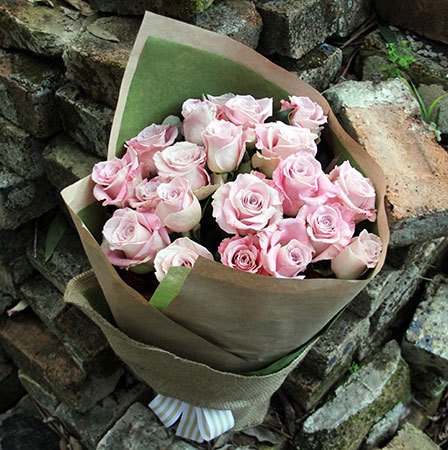 A Bouquet of Flowers
No bunch of flower expresses love better than a bouquet of roses. A dozen roses sent to your valentine is a creative and romantic way to express your love. Red roses are considered the most romantic.
Engraved Key Chains
Engrave your initials or birth date or sun sign on key chains and other personalized items. Add your picture to make the personalized gift even more special.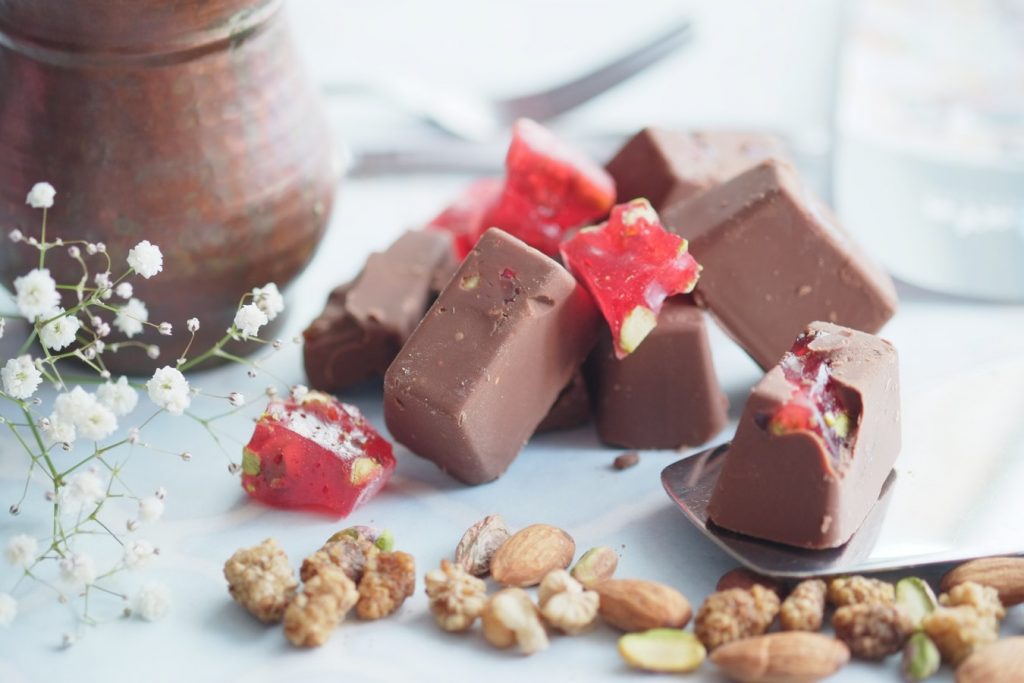 Make a Box of Chocolates
Learn to make chocolates and surprise your loved one with a sweet treat. Design the chocolate box to make it look elegant. Fill it with heart shaped chocolate candies.
Romantic Tour
If you can afford it, you can plan a romantic tour. Explore new places, so that you can spend quality time with your partner. Give a surprise gift at the end of the tour.
Cook Favorite Foods and Dessert
Learn to cook the favorite food and dessert of your partner. Your valentine will love the effort you put in and this will strengthen your bond.
Relaxing Day at Spa
Relax and enjoy each other?s company at the spa. Many spas have special offers for couples and you indulge in it to enjoy an all-day package.
All it takes is a little bit of effort to show that you care and love your partner. Be creative and think of new and innovative ways to impress and romance your valentine.