If you're looking to finance your used vehicle at a local dealership then you'll enjoy having this resource at your fingertips. Being able to finance a vehicle at the dealership saves you time, sometimes money, and allows you to bank with a company that you trust. Before you venture out to your local Dodge, Chrysler, Jeep, Ram dealership, it's best to learn some tips for financing a used vehicle so that you walk into that dealership ready to negotiate a good financing deal.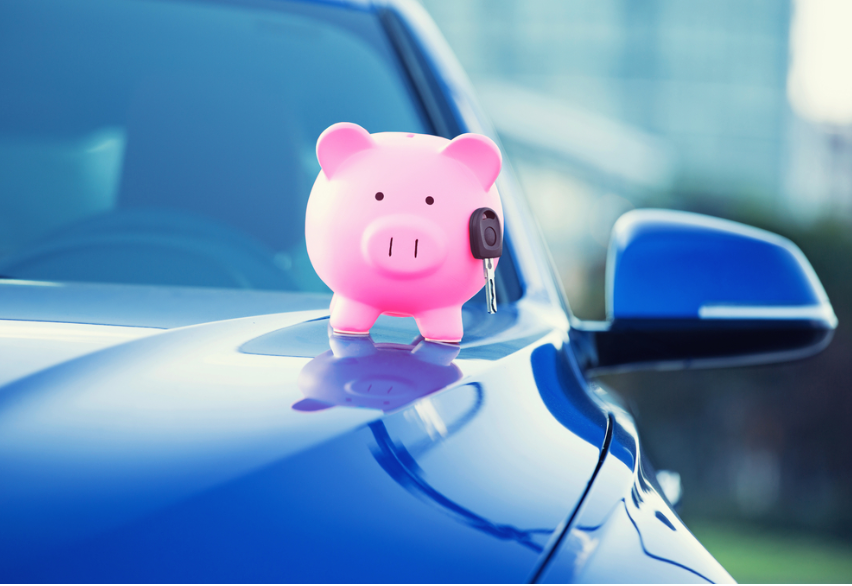 5 Tips for Financing a Used Vehicle
Know your Credit Score
Be sure you're aware of your credit score and anything negative on your credit report before walking into your local dealership. This will give you first-hand knowledge of what your score is and what may be available to you for financing options when you start talking numbers and options with your dealer.
Go for a Short Term Loan
If possible, try to pick a short term loan. While you may only have limited options offered by your local dealership, there will be some terms available. It's always good to go with a short term loan so that you can pay less in interest and fees as well as own your used vehicle outright quicker.
Think About Money Down
Try to determine how much money you can put down on your used vehicle loan before sitting down with the financial loan team at the dealership. This will help them run more accurate numbers based on your credit score and ability to put cash down.
Know the Interest Rates
While your dealership may only have certain interest rates available for used vehicle loans, it's important to know what the going interest rate is for car loans. This data will help you negotiate better before signing your name on the dotted line for financing your used vehicle at the dealership.
Know the Blue Book Value
Last, but certainly not least, know what the current Blue Book Value is for the used vehicle that you're looking to finance through the dealership. Knowing what the vehicle is worth will help you know the best overall price that you're willing to pay for this used vehicle before you sign for a loan.
These 5 tips for financing a used vehicle through your local dealership will help you walk in armed and ready with information to help you make an educated decision on what loan option to go with. While the car dealership may only have specific terms available, sometimes they have a little wiggle room to work with so that they're able to get the deal with you rather than having you go elsewhere for your used vehicle loan.