Makeup is a magical tool and you certainly don't need a bucketful of beauty product to look glamorous everyday. Better yet all you need are a few simple tricks up your sleeve to amp up your look. Whether you are going out for the night or headed to work, knowing a few simple tricks will work wonders in creating a flawless look.
Wide Open Eyes
Curling your eyelashes is a fool proof way for fuller, thicker and more lifted lashes. If you are a newbie, chances are you're not exactly sure how to use an eyelash curler. Well fear no more! Just grab a spoon, yes a spoon. This method of curling your lashes with a spoon has been around for centuries. All you need to do is hold the curved part of the spoon close to the base of your lashes and gently apply pressure from your thumb to create a curl. The warmth of your thumb will help to create a seamless curl.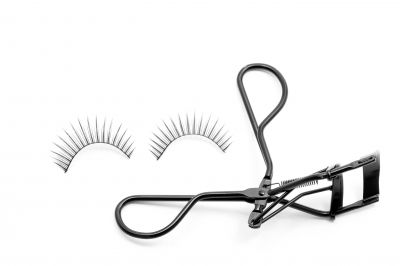 Powdered Beginnings
We all know that washing your hair everyday is a no-no. Simply take a big fluffy powder brush and dip it into a translucent or baby powder. Dab the powder onto your roots to soak up any oil. Baby powder has a nice fresh scent which will help to kick off any scent from your hair. Trostle
All Natural Glow
Highlighting is a secret of every celebrity makeup artist to create a sculpted face. Using a light champagne shimmery highlight shade can bring an iridescent glow to your look. The best features to highlight are your cheekbones, under your browbone, down the center of your nose and inside the tear ducts. Simply take an angled blush brush, preferably a small one, and apply the product in these key areas.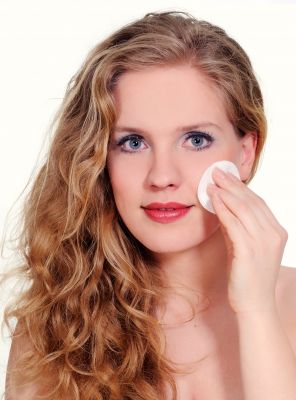 Long Wearing Pout
Love a bold red lip but hate it when it starts to fade and smudge? Once you've applied your lipstick, take a tissue and place it on top of your lips. Then use your setting powder with a puff and press the powder on your lips. This trick will help absorb the moisture from your lipstick, making it matte and longer wearing.