This article is created as part of the Foodie Contributor Program.
Nothing says spring and summer quite like the smoky-sweet flavor of a backyard BBQ.? Now that the weather is warming up,? we have already been enjoying some of our meals outdoors, and couldn?t be more excited about it. I love the idea of enjoying a few meals off the grill during the week and even more when we're entertaining. With a little creativity, everything can be cooked on the grill — except the salads.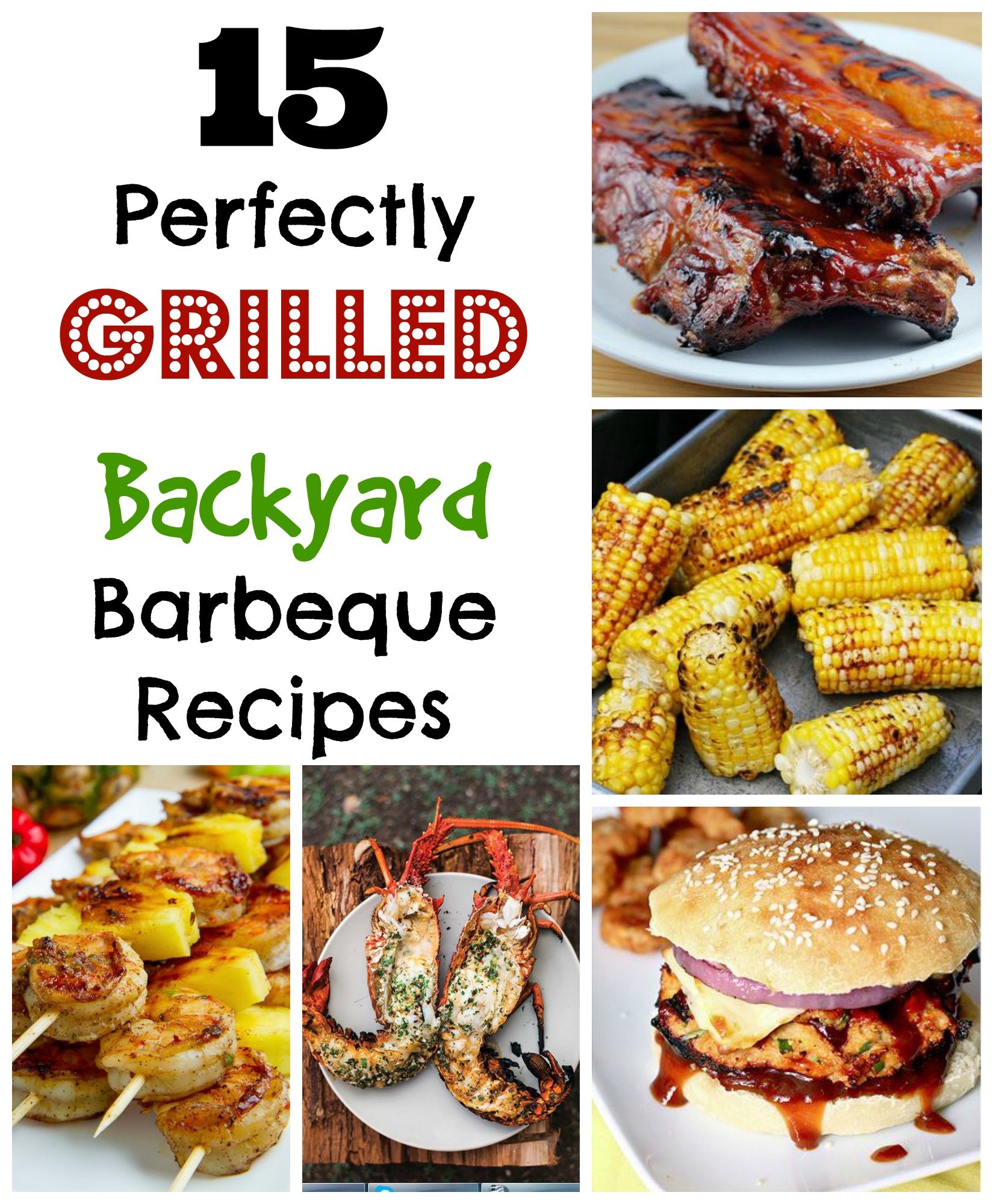 Getting together with family and friends is the perfect time to fire up the grill. So at your next cookout delight them by serving up the best barbecue recipes, including ribs, brisket, smoked salmon and more .
Be sure to check out my latest collection above at Foodie.com with 15 of the most delicious and mouthwatering recipes to help you stay out of the kitchen and outside with your guests at your next backyard barbecue.
What are YOUR favorite grilling recipes?