Sending out personalized cards to my family and friends is something I really enjoy.  I love receiving them too! I remember back in the days when cards were generic and standard looking with very few options.  Today; however, we have many options  to send out the perfect card or invitation with a personal touch.  Whether it's for a Graduation party,  birth announcement, Bar Mitzvah, Baby shower, first birthday, or other special event, Basic Invite has anything and everything you need to design custom paper products within your budget. 
Basic Invite is different from other online stationery companies — because they  allow you to make your card or invite exactly how you want it, right down to the smallest – but meaningful – details.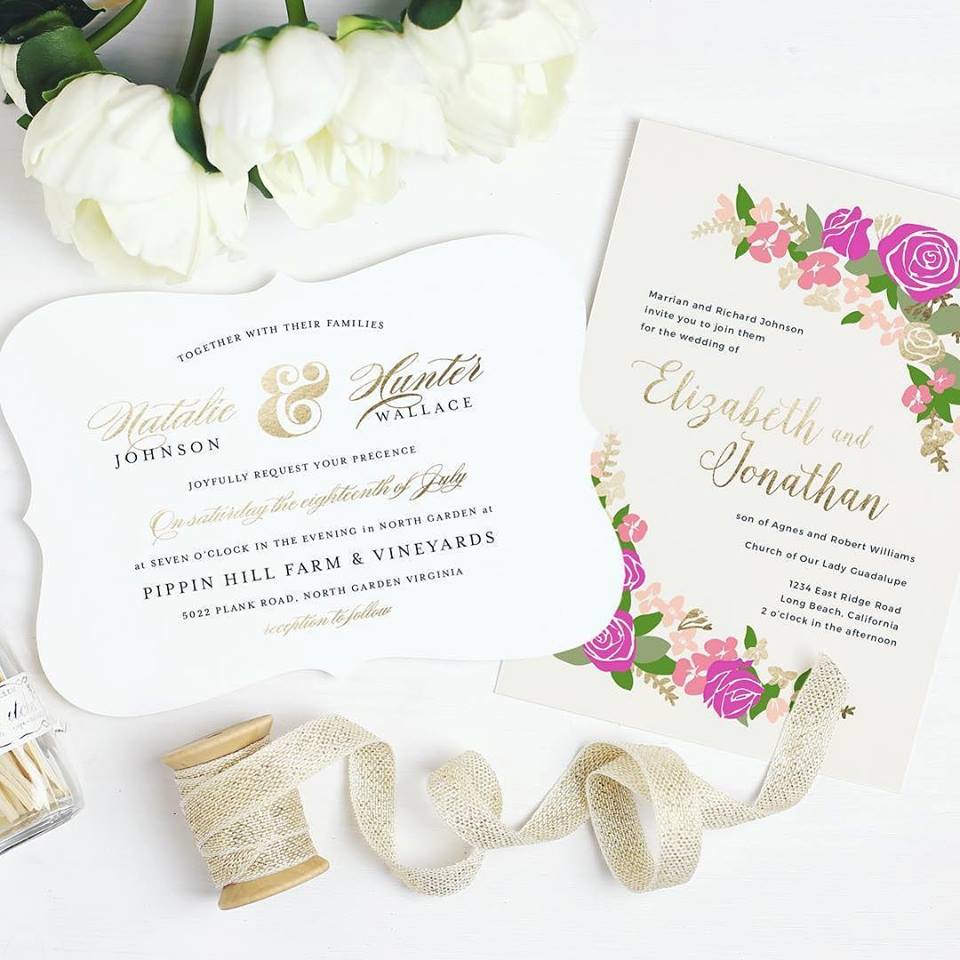 Almost Unlimited Colors – Basic Invite is one of the few websites that allows customers almost unlimited color options with instant previews online. Once you select a design you can change the color of each element on the card with over 160 different color options. You can make sure the card is exactly how you want it down to the littlest detail. If you love customization, this feature will bring you to another level.
Custom Samples – Basic Invite is one of the few websites that allows you the ability to order a printed sample of your actual invitation so you can see exactly how it will print as well as the paper quality before you ever have to place your large order.
Over 40 Different Colors of Envelopes – Basic Invite is just as colorful with the envelopes as they are with the invitations. You can choose from over 40 different envelope colors so you can make your invitation stand out even before it is opened.  All of Basic Invite envelopes are peel and seal so the envelopes can be quickly and securely closed without having to lick each one.
Take a look at some of my favorite designs.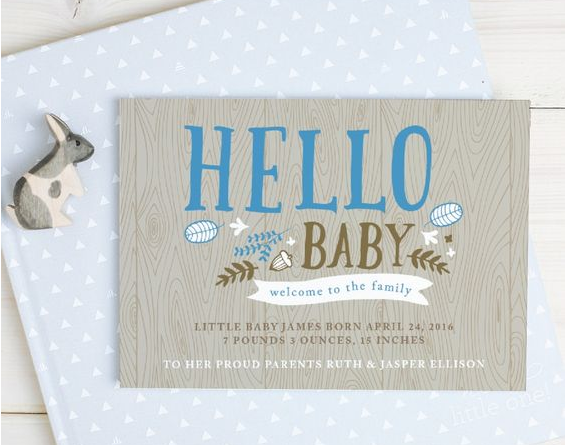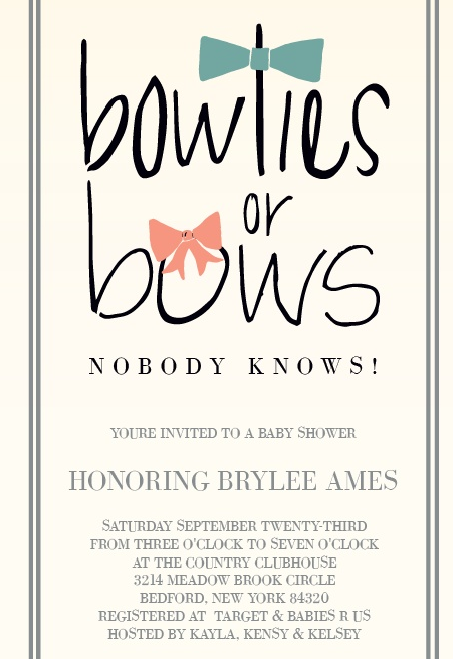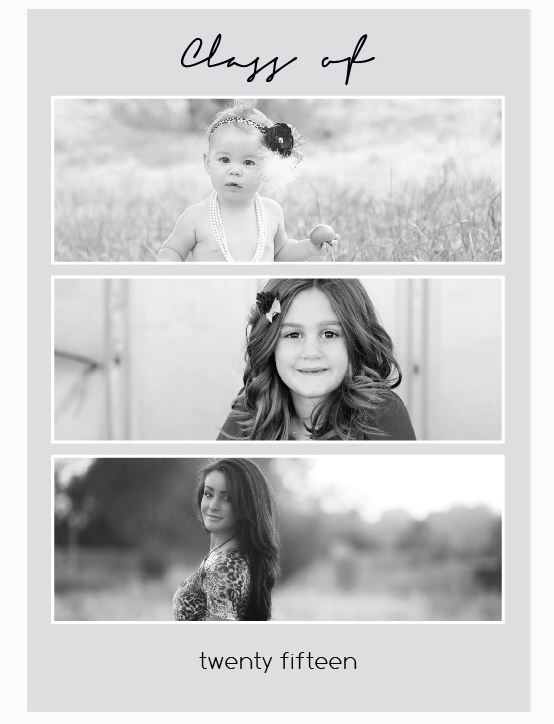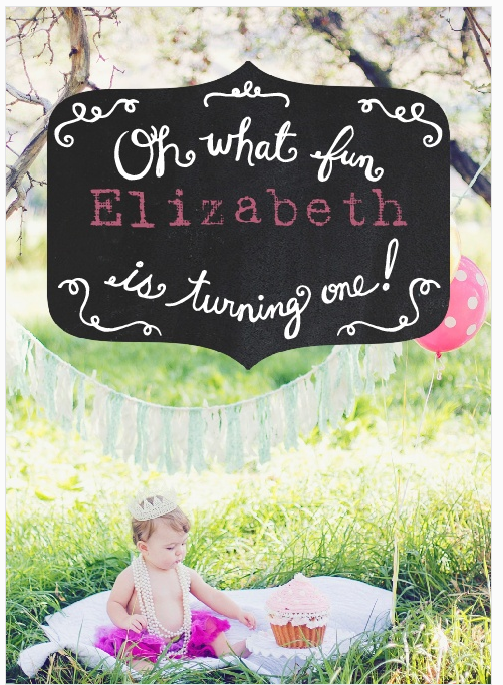 Adorable right? Did anything catch your eye? Be sure to spend some time to create a perfect invitation that you and your guests will talk about well after the event is over!
Check out BasicInvite.com for all your invitation needs. You can also follow them on Facebook and on Twitter for product features and specials throughout the year.
This is a sponsored post on behalf of Basic Invite. All opinions are my own and were not influenced in any way.
Save
Save