This is a sponsored post through Global Influence. All opinions are my own.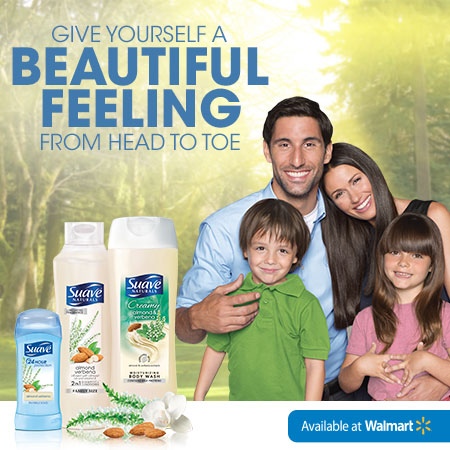 Beauty tips seem like something most moms just don't have time to worry about. Between running the kids around to their activities and chasing after them at home, beauty is oftentimes the last thing on my mind. But I've found when I spend just a few extra minutes putting a little more effort into by "beauty" routine, I am a better mom. I feel better about myself and I think that shows in how I interact with my kids. I don't have an hour to spend in front of the mirror everyday, but here are a few of my favorite simple beauty tricks:
A quick coat of mascara and eyeliner makes all the difference. Even if I don't have time for a full face of makeup, this makes me look put together and polished.
Play with lip color. I've learned that lipgloss or lipstick is the perfect way to pull a look together, and I love that fun lip colors are trendy. I like experimenting with shades of red and pink, and can't wait to try a deep berry shade for the fall.
Blow-dry your hair upside down for better volume. I have naturally curly hair, but tipping my head upside down and blow-drying the roots not only adds more bounce, but makes it easier to straighten as well.
For more beauty tips, check our Walmart Suave Hub. Suave makes an entire line of products designed to help your family look and feel their best, from deodorant and salon-quality shampoo to kids' body wash and hair de-tangler. Even better, they're all available at Walmart, so I can pick my beauty items up right along with my groceries. You can also sign up for Suave Family Perks and submit receipts to earn points towards Walmart gift cards!
With Suave and Walmart, my family can look our best without having to sacrifice time or money. Now that's a beautiful win-win!