The stream of kid's birthday parties my son goes to is never ending, so I'm always on the lookout for fun new presents to give. I like things that are cute and useful, but also good quality so they last longer than a week. And from what I've heard from other moms, I'm not the only one constantly on the hunt. It can be a tough order to get all those qualities in one product, but I've found all that and more at Tolalu.com. Tolalu offers a wide variety of customizable products for kids, like calendars, stickers, workbooks, growth charts, and more. Plus, kids test all the products before they hit the site, so you know they'll be a crowd-pleaser.
I set out to find a birthday gift for my niece and loved the selection and wide variety. There are products for girls and boys for all ages, and things are sorted by the wide variety of themes. There are even perfect gifts for moms and grandmas—I'm definitely keeping this in mind for next Mother's Day.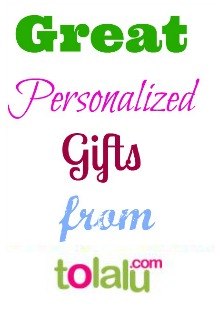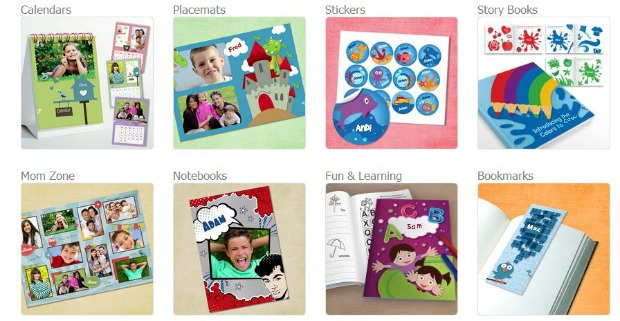 I loved the options so much that I ended up getting items for my son and his friend as well. I just couldn't help myself, plus the prices are great for the quality you're getting. It was simple to customize the product and see exactly what I would be getting.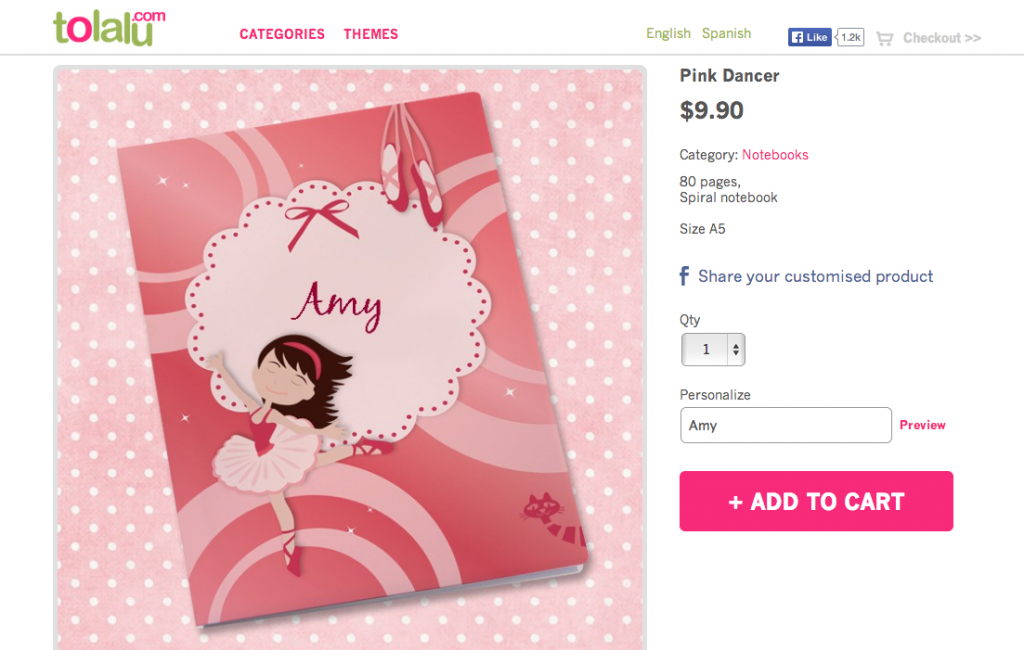 When my items arrived, I was amazed at the quality and how true they were to what is on the website. My son's name is on every page of his coloring book and I know he will have a great time playing with it. Tolalu products are great for encouraging creativity and helping kids explore the world.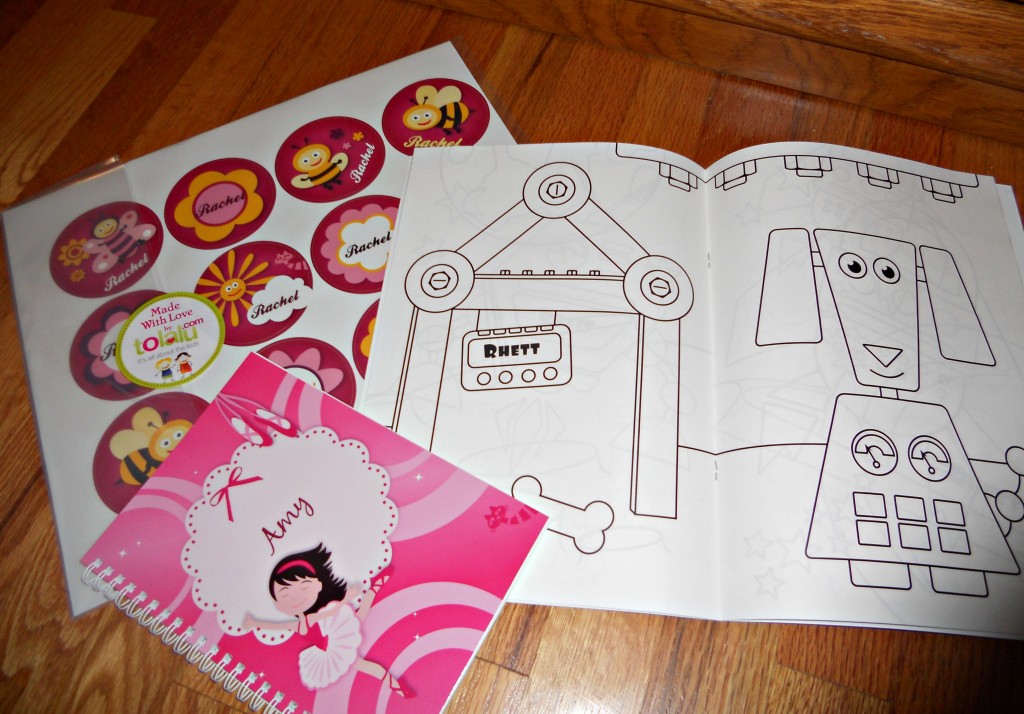 Tolalu is definitely my new favorite site for finding the perfect gift for kids. See more of their products and follow along for news on Facebook, Twitter, or Pinterest.