Black kohl eyeliner has always been a staple makeup product for decades. But what about colors such as vibrant teals, lilacs or sky blue? Bright and vibrant shades of eyeliner can easily step up any eye look. Whether you are heading off to work or college, using colored eyeliners is the easiest and quickest way to bring some attention to your eyes without spending too much time.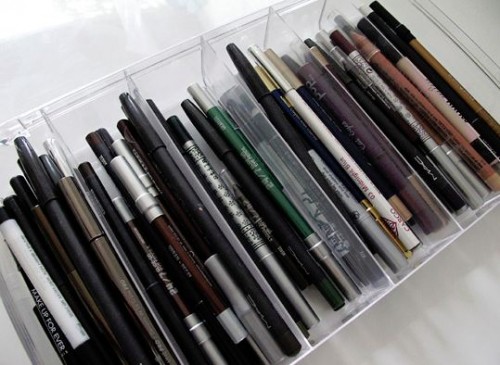 Although a classic choice, black has always been used around the eyes to emphasize the natural eye shape and to bring some drama and definition. Black can look too harsh at times, especially with the summer season when bright hues take over the runway. Now if you are a black eyeliner addict there is hope!  Shades of midnight blue and forest greens are darker shades that can easily help you to transition into color without a bright eyed effect.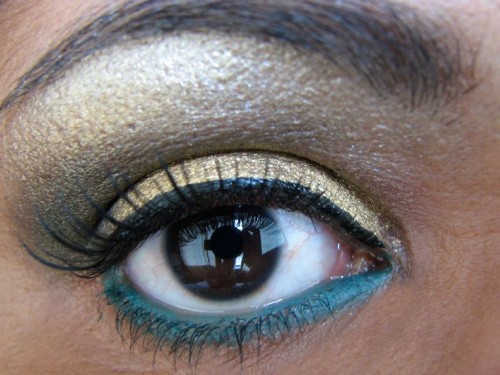 Lacking sleep? Consider using a bright shade to give your eyes some sparkle, shades of peach and light pinks are a few natural hues that will instantly open up your eyes. Using the rimming technique on your lower lash line easily helps to create a more wide-eyed effect. Simply take a bright eyeliner color of your choice, making sure it is freshly sharpened, smudge the eyeliner on the inner part of your lower waterline. If you find your kohl eyeliner pencil to be stiff and hard to apply, rub it against your hand to help it warm up.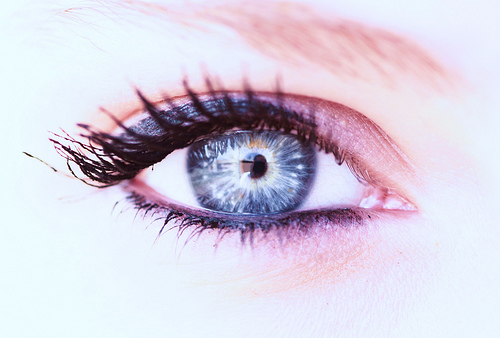 D. Sharon Pruitt
The easiest way to apply eyeliner in your waterline without pulling on your delicate eye area is to gently place your ring finger under your eye and lightly push down to expose your waterline. This will help to steady your hands while applying your eyeliner, just make sure to not tug on your eye. Kohl eyeliner pencils are the safest choice to use on such a delicate part of the eye, since the product is creamy and rich in color some might notice smudging and fading. The best trick is to set your eyeliner with a matching eyeshadow powder, this will help set your creamy eyeliner and prevent it from going anywhere!