What could be greater than the joy of having a baby?  How about the joy of finally being able to adopt a child when you can't conceive on your own?
What could be more difficult than the inability to conceive your own child?  How could it be more emotionally draining than to choose to give your baby up for adoption because you can't care for him yourself?
If you've ever considered what your life would be like without your children, you're going to have the opportunity to walk in the shoes of a few young women making a very difficult decision.
With the new Oxygen series, I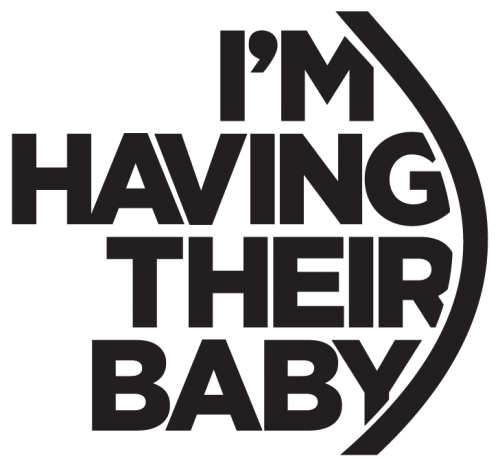 'm Having Their Baby,  you'll get an intimate view of women who chose not to keep their babies … and in so doing, gave other families one of the greatest joys on earth; the opportunity to become parents.
The 6 episode docu-series will introduce us to 12 pregnant woman choosing to give their babies up for adoption.  From an extra-marital affair to a one night stand, the series chronicles the unbelievable, heart wrenching journey of adoptions.
In true Oxygen network fashion, these stories approach the topic from an open, raw, emotional angle. It's never easy to choose to give up a child, but you'll meet two teenagers (with parental consent) who will discuss just how trying the decision is of what homes to give those babies to.
Before they were ever approached by Oxygen, all of the women had researched and carefully chosen the right families for their unborn children.  You'll see the up-close and personal elements of their decision come through in each and every episode. Did they choose the right family? Will their child be happy?
Every state has a different set of laws on adoption.  The series looks at the frustrating process of informing the biological father and processing the adoption within the confines of the law.  Who knew that a decision to give birth isn't relegated to who the parents will be, but also by adoption law within each state?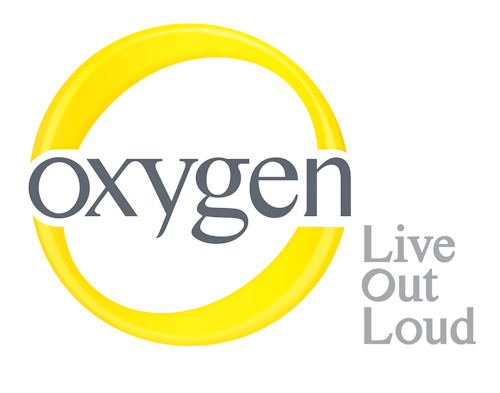 By the time each intricate tale of adoption, each woman from a very different walk of life, is told, there won't be any question as to why I'm Having Their Baby is the must watch saga of every mother who loves her child.  You'll laugh and cry along with these remarkably brave woman who took the journey to give up their babies for adoption even while you revel in the joy of the new families they help create.
Get ready to check out the first episode on July 23 at 10:00 CST. There will also be an OxygenLive chat starting at the same time the series premieres.   Participants will have the opportunity to interact and discuss their personal reactions and thoughts about the show.
You can keep up with I'm Having Their Baby on: Facebook and Twitter
To Spark the conversation about the new docu-series, Oxygen is giving one Cocktails with Mom reader the opportunity to win a $100 Visa gift card. To enter, simply enter using the rafflecopter form below.
Leave a comment on this post regarding your honest thoughts about the show, an adoption story of your own, or anything related to the show.
This post is sponsored by Oxygen via the Burst Network.