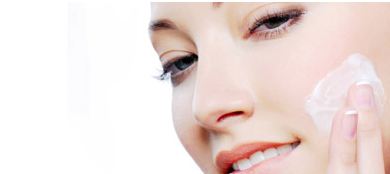 With all the beauty supply stores online, sometimes its hard to tell if you are actually getting the best price for your favorite beauty products.  So sometimes you may have to do some extra work searching  through a countless number of beauty supply stores just to find the best possible price for your favorite products.
I am a young mom with two children and there is no way I can afford makeup on a regular basis. I am always looking for ways to save money because let's face it, I always put myself last. Not that I do it on purpose, but taking care of two little ones and staying busy I'm just not always thinking about makeup.  But on special occasions when I do want to get all dolled up these discount beauty supplies from Image Beauty help me get something for myself at a decent price.   Then I could leave the mommy guilt behind and not worry about spending money.
Since I am always on the lookout for ways to save money, it is also a great place to get gifts for all the women in my life. If you peruse the website closely, you see that there is perfume, skin care, bath, body and just about everything else you can imagine. I've always liked the idea of shopping online  because then I don't' have to go to the mall. If you're anything like me, then you hate getting sucked into those sales at the mall. Buy 3 and Get 3 Free?? I don't need six of the same item! I need what I need and I just want to buy it now! You know what I mean?
Anyways, I'm just glad someone took the liberty to truly understand that women almost always buy for themselves last and they want a good deal. The last thing I want is to feel guilty about spending money and this way I don't have to. I hope you enjoy Beauty Image just as much as I do. I give you my permission to share my secret.