Valentine's Day is just around the corner and it's time for us to "put our best face forward".   It doesn't matter whether you're male or female, 20 years old or 40, maintaining a healthy appearance makes us all look younger and feel more vibrant.
Now that I'm getting older, I am very conscious about my appearance and what products I use.  I have tried many products over the years but only a few I keep going back to.  Here are some of my favorites at the moment.  Having these products on hand helps me and my guy to look and feel our best.   Not only will they have you looking and feeling good, they will also help you and your guy step up your daily grooming routine.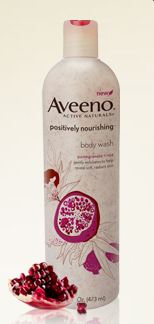 I'm a huge fan of Aveeno.  I love just about every product I've tried, and this body wash is no exception. Aveeno Positively Nourishing Smoothing body wash is just as good for your skin as it is for your senses.  This lightly fragranced body wash smoothes skin with natural exfoliants, rice beads and smoothing walnut shells, and is enriched with pomegranate for skin that feels soft and smells great long after you shower.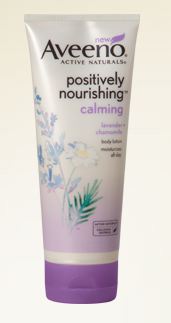 At the end of a long day I look forward to relaxing and pampering myself with a really good luxurious body lotion .  I like this one because it's filled with lavander and chamomile-both scents I really love.  Not only does it provide lasting moisture, the relaxing scent also soothes your senses.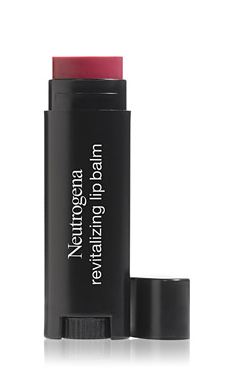 Dry cracked lips are not very appealing.  To keep mine moisturized, I don't leave home without my lip balm and Neutrogena just so happens to make one of my favorites.  Lips are made to be soft so you should protect to keep them healthy.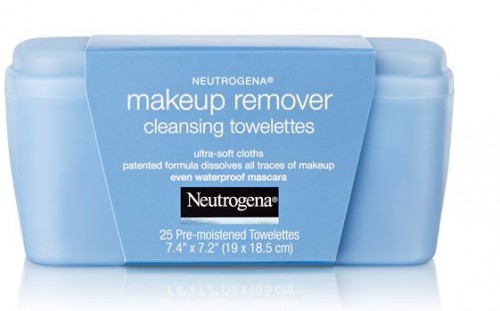 I don't wear much makeup but when I do, I like to make sure all traces of make are removed when it's time to remove it.  I've found that these work well and love that they are ultra soft and can be used around delicate eye area.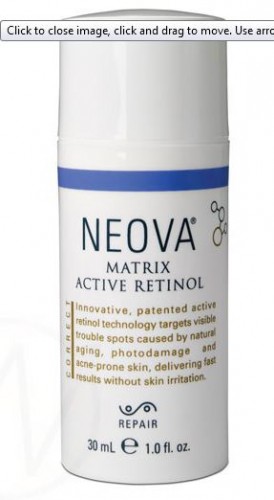 I cannot stress enough the importance of a good daily moisturizer.  I think I LOVE this product! It seems to be working well on my my sensitive skin-leaves it feeling soft and hydrated without that heavy feeling.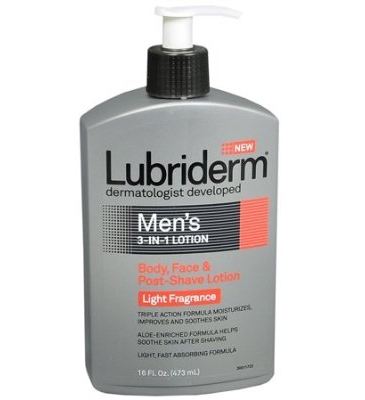 My husband loves the 3-in-1 lotion because it simplifies his daily skincare routine.  A Body, Face & Post-Shave Lotion all into one.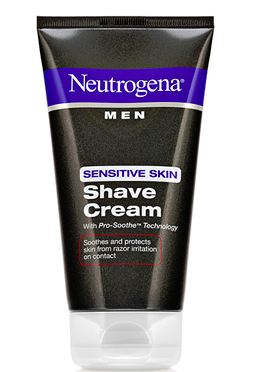 My husbands job require that he is clean shaven so he shaves on a regular.  Finding a product thats sentitive to his skin and nourishes is important.  This save cream works well.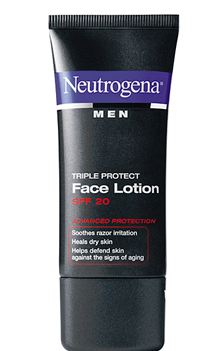 A great everyday product with SPF. Goes on easily, absorbs quickly, non-greasy,  and soothing . What more could you ask for?
So there you have it- my list of his and her essentials. What  are some of your beauty favorites?