Growing up, Lady and the Tramp was always one of my favorite movies.    It is such a classic!  If you haven't yet watched it with you kids you should definitely do so.   You can get your copy of The Lady and the Tramp Diamond Edition Blu Ray, DVD, and Digital copy in stores now.  In the meantime, check out the links below to get some of the cutest Valentine's Day printables.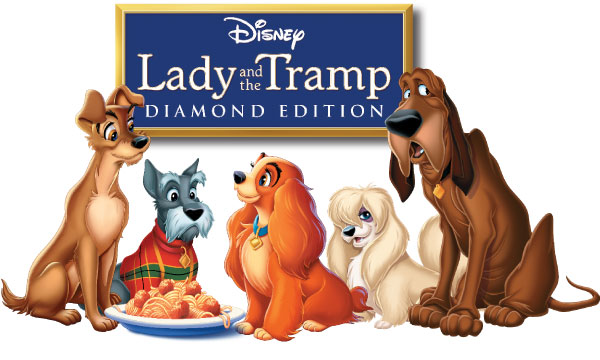 Get these free printables for your kids!
Disney has thoughtfully designed their printable valentines in a muted color palette, which means these won't use up tons of ink — an extra plus for families on a budget who need to watch their ink supplies.