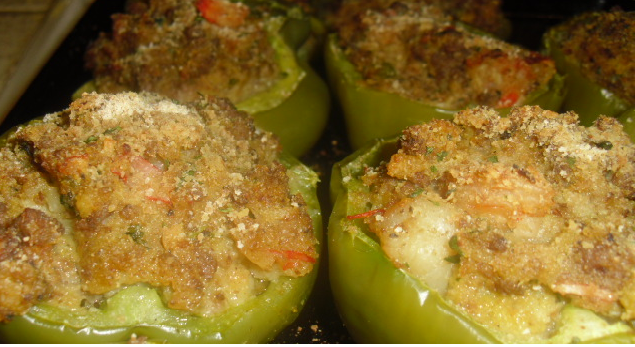 "Stuffed Bell Peppers" are one of family's favorite dishes.  My kids love it and my husband just adores me all the more when he sees it on the menu for the week.  I must admit, I can make a pretty mean pepper.  Most people have their favorite stuffed bell pepper recipe, and there are many versions and variations to try, but I do mine a little different using a secret ingredient and it is always a crowd pleaser.
Unlike most who add rice as their filling, I choose my favorite cornbread stuffing filling that is mixed with ground beef, shrimp, and crab meat that has a savory texture and flavor.  It is by far my favorite bell pepper recipe and  it Tastes As Good As It Looks!
Since these are such a crowd pleaser, I like to use a large Pyrex dish like this one so it can hold several peppers at one time.
Delicious Stuffed Bell Peppers Recipe
Ingredients

6 medium Green Bell Peppers
1 box of Stove Top Cornbread Stuffing Mix

1lb. lean ground beef
1/2  lb large shrimp ( diced into bite sized pieces)
4 oz crab meat
1/3 cup chopped onion
1/2 teaspoon salt
dash of pepper
Directions
Step 1 – Slice peppers, clean and remove the cores.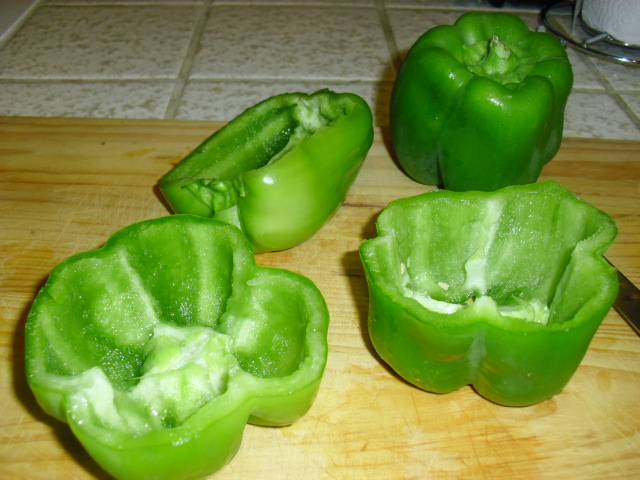 Step 2 – Place peppers into boiling water for about 3-5 minutes being sure not to over cook them.  Drain and set a side.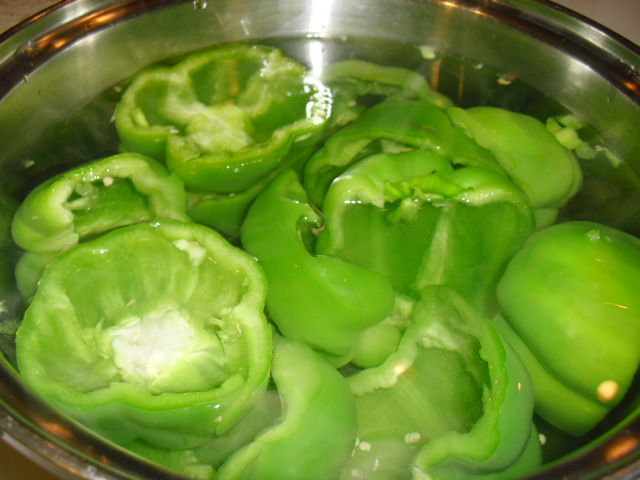 Step 3 –Prepare ground beef Drain.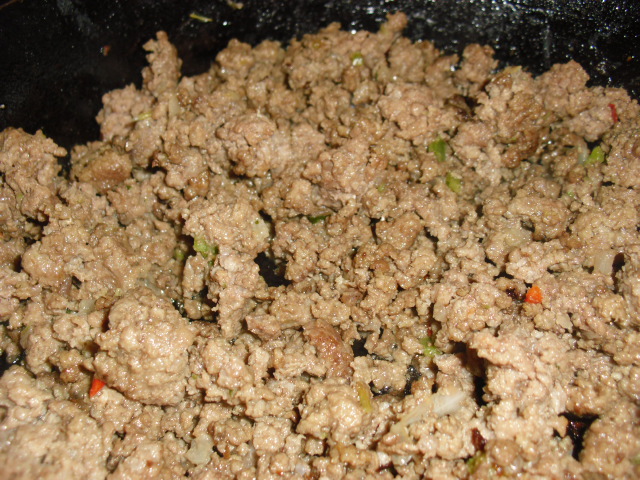 Step 4 – Add shrimp, crabmeat, onion, and desired seasoning.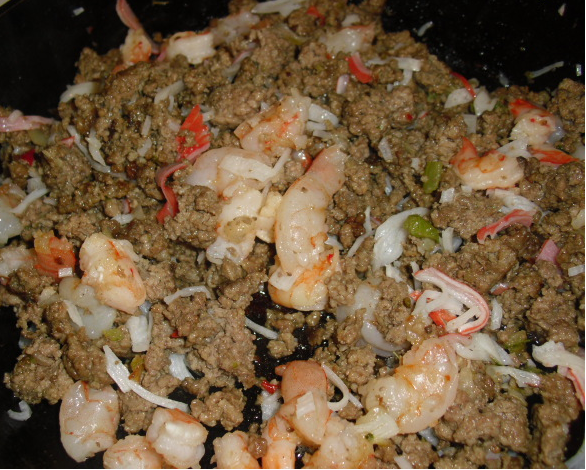 Step 5 – Prepare Cornbread Stuffing
-I used Stove Top Cornbread Stuffing Mix
so you can follow the easy instructions.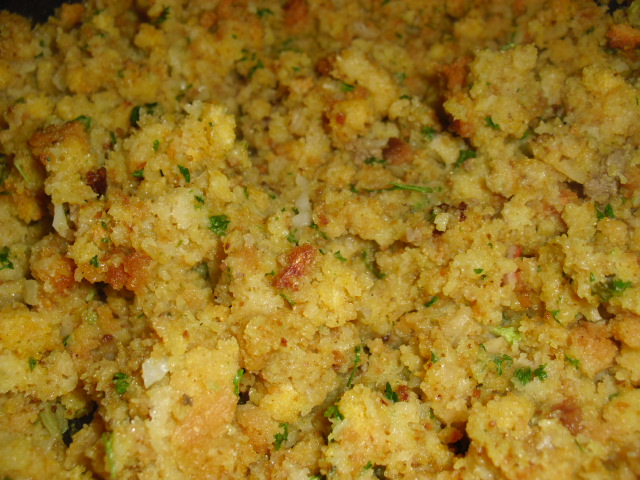 Step 6 – Combine ground beef mixture and cornbread stuffing.  Mix Well.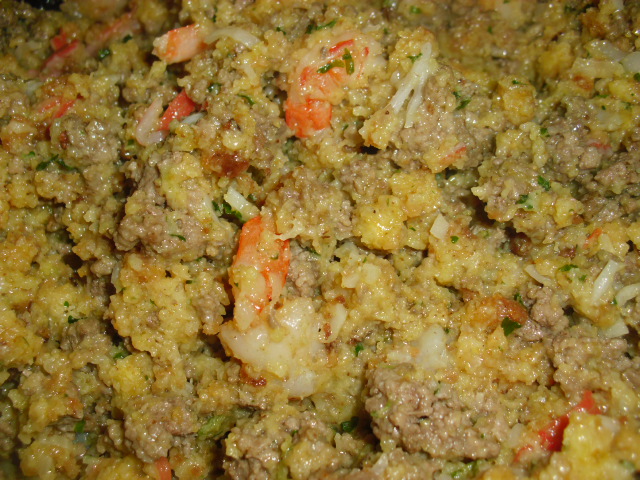 Step 7 –  Gently stuff the peppers with the ground beef and cornbread mixture.  Sprinkle moderate amount of bread crumbs over the tops of the  stuffed peppers.  Add small amount of olive oil to the baking pan, place on middle rack and cook for 35-50 minutes, or longer, until the meat is cooked through.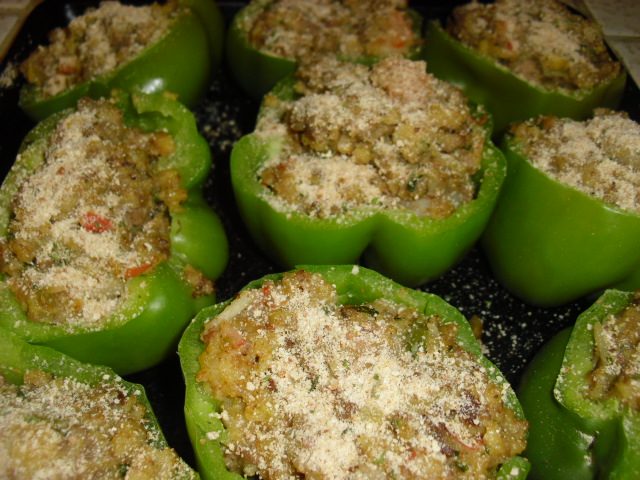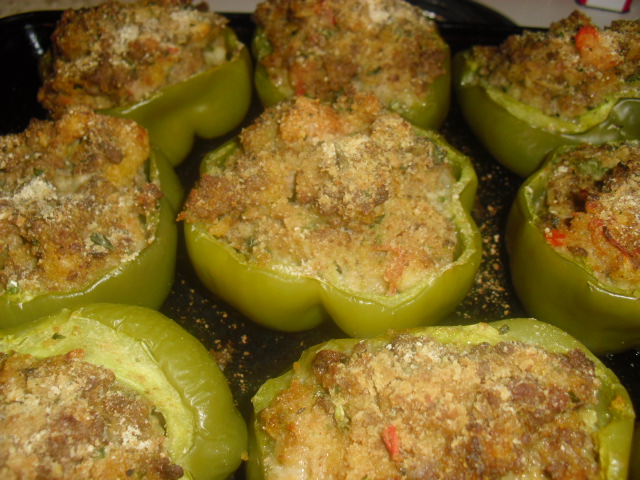 Enjoy !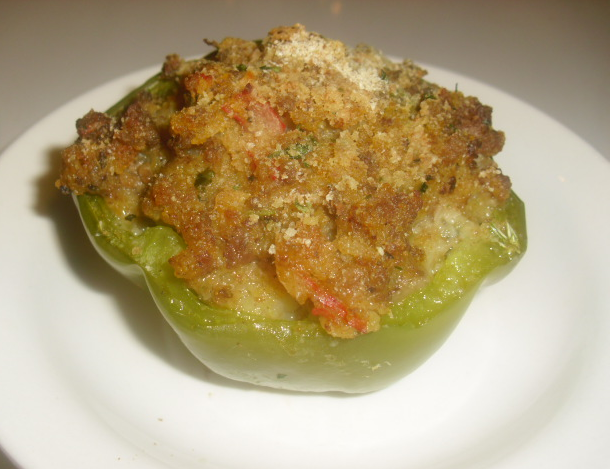 Save
Save
Save