I want to give my bedroom a makeover and I have it all figured out in my head.  I've been putting this off for some time and I think there could not be a better time than now to do it.  My bedroom is a very nice size so I several options I could consider.   I think I'm going for a hip and modern look with a small seating area.    Right now, I have a whole lot of empty space and I think a seating area with a small sofa or chaise would work nicely.  With a little creativity and TLC this will be my little sanctuary so that I can get away from all the stresses of the day  and relax.  Filled with candles, chocolate, a do not disturb sign and all things that smell good, I think I would be set.
Can you imagine it?
Since most of the furnishings are fairly new, I won't have much to buy other than the chaise/sofa, new bedding and a few other accessories.   I'm super excited and have already started searching for a few things.  
Here are a few options I had in mind.  What do you think?
Choice 1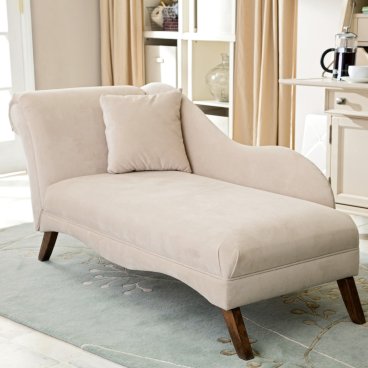 Choice 2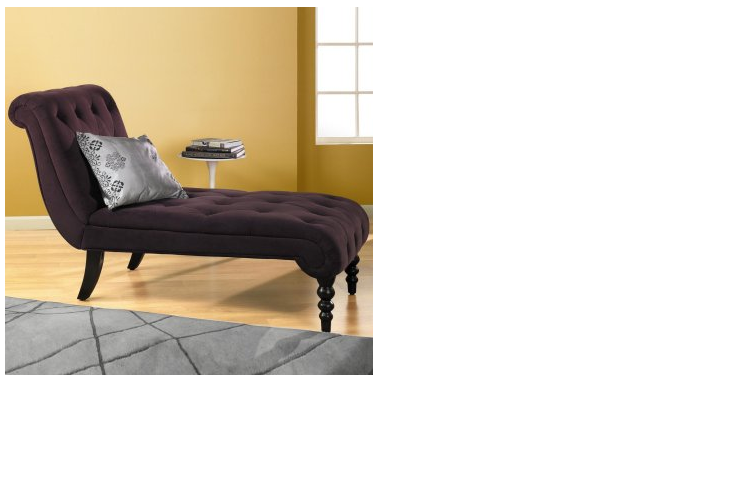 Choice 3
Although I like this one, I'm not sure for my room.   This would be perfect for our game room or maybe the boy's room but I love the price and it has 3 options for positions: chair, reclined, and flat.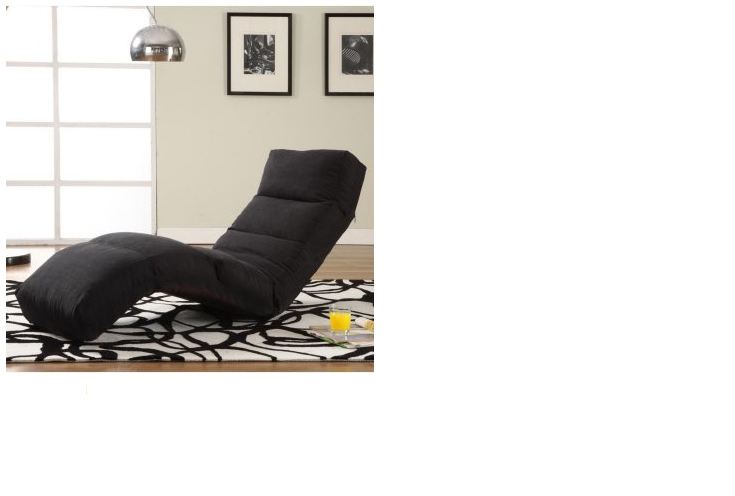 So those are my choices, so I hope I can make a decision soon… but it all else fails, I do have two small sofas out in the garage I could use as a backup.
This week, I am going to concentrate on my me and my bedroom by doing a little cleaning and organizing.  Other than my office, I dont really have a place just for me to unwind. So, that will be my focus on creating a space just for me. 
What about you?   Do you have a special space just for you?  Tell me of a space you created for yourself or any changes you've been wanting to make – that you've been putting off?