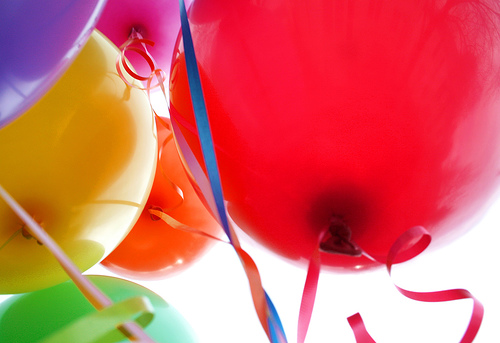 Dear Jay,
Happy Birthday!
What a big boy you are.  Today you turned 9 and I am sooooo proud to see how much you have grown.  You are a special kid and I see your specialness each day.  Mommy is so proud of you…..words cannot explain.   
We all know how you have counted down the days until your BIG day!  so a big ole HAPPY BIRTHDAY to you!
 I'm not gonna make this a mushy post since I know you think you're too grown for that, lol but I will say that  I LOVE you and I wish you the best Birthday ever!!!
Happy Birthday Sweetie,
Love,
Mommy